Mon-Sat, 8.00-18.00. Sunday CLOSED
Youngsters Attitude Towards Mobile Marketing.
Eric Schmidt stated-"Mobile use is growing faster than all of Google's internal predictions."The Indian Telecommunications network with 110.01million connections is the 5th largest in the world and 2nd largest among the emerging economies of Asia. Today mobile marketing is the fastest-growing market in the world and represents unique opportunities. Youngsters get hypnotized towards mobile marketing. They are more conscious about knowing all the trends and technology and accepting them in their daily lives. Mobile phones have become one of the best sources for direct marketing such that the costumers have direct asses to the vendee.
fig.no.1.An introduction to mobile marketing(mobilemarketing.com)
In India, 58% of the marketers consider mobile as a very important channel while 47% say it has proven to be a very effective marketing channel (Mobile Marketing Association). Mobile marketing is a host of the tunnel through which marketers vend their products or services through mobile or smartphones. It also consists of ads that can emerge on smartphones. It empowers advertisers to reach the targeted audience immediately with fewer budgets. Nowadays everyone uses a mobile phone and the mobile phone has gained a lot more important than a huge personality statement.
What is mobile marketing?

There are many ways of marketing through wireless networks. As defined by Andreas, Mobile Marketing is "any marketing activity conducted through an established network to which consumers are constantly connected using a personal mobile device."Mobile marketing can be done through mobiles as well as through other digital technologies such as E-readers or tablets. It helps the marketers to remain connected with their customers 24/7.
The objective of Mobile Marketing:-
1. Understanding Your Audience: -

To understand what your audience would respond to best on mobile, consider what you know about how they interact with your brand today — and what you know about how they use mobile.
2. Define Your Mobile Marketing Strategies:-

Which of your business objectives can mobile help you meet? How deep will your mobile marketing strategy go at this time, given your available resources? Will it be an add-on, or are you moving to a mobile-first approach? Your answers to these kinds of questions will help you identify the best approach for getting started.
3. Explore Your Mobile Marketing Channel:-

Mobile marketing strategies should leverage several different mobile marketing channels — using these channels in concert with each other, employing each one in service to both the user and your business goals. Here are some points to consider for core mobile marketing channels.
fig.no.2.Explore mobile marketing channel(mobilemarketing.com)
Advantages of mobile marketing:
Large audience base.
Low cost.
Easy tracking.
Quick response.
How one can do mobile marketing?
In India and all over the world the mobile marketing can be done by placing different types of advertisements on mobile smartphones & tablets it may come in YouTube videos, browsers, Facebook, and other social media. The mobile industry is engaging audiences with brands and products.
Types of mobile marketing:-

SMS marketing

SMS marketing became increasingly popular in the early 2000s in Europe and some parts of Asia when businesses started to collect mobile phone numbers and send off wanted content to their customers. On average, SMS messages are read within four minutes, making them highly convertible.

fig.no.3.SMS marketing(mobilemarketing.com)
MMS Marketing:-

Multimedia mobile marketing can contain a timed slideshow of images, text, audio, and video. MMS is the oldest form of mobile marketing.
fig.no.4.MMS marketing(mobilemarketing.com)
Push notifications
Push notifications were first introduced to a smartphone by Apple in 2007. They are another important mobile marketing tool. The brands can communicate those messages to the potential buyers simply and effectively via push notification.
fig.no.5.Push notification(mobilemarketing.com)
App-based marketing

Today it is a known fact that most people are engaged with their mobile apps in their daily life. The daily large number of apps are being downloaded on mobile devices. This gives us a great perspective on direct engagement and targeting the right customers and generating revenue.
fig.no.6.App based(mobilemarketing.com)
In-game mobile marketing.

As we know all types of age groups people like to play games on their mobile. This gives a great opportunity to brands for delivering promotional messages within mobile games or sponsoring entire games to drive customer engagement.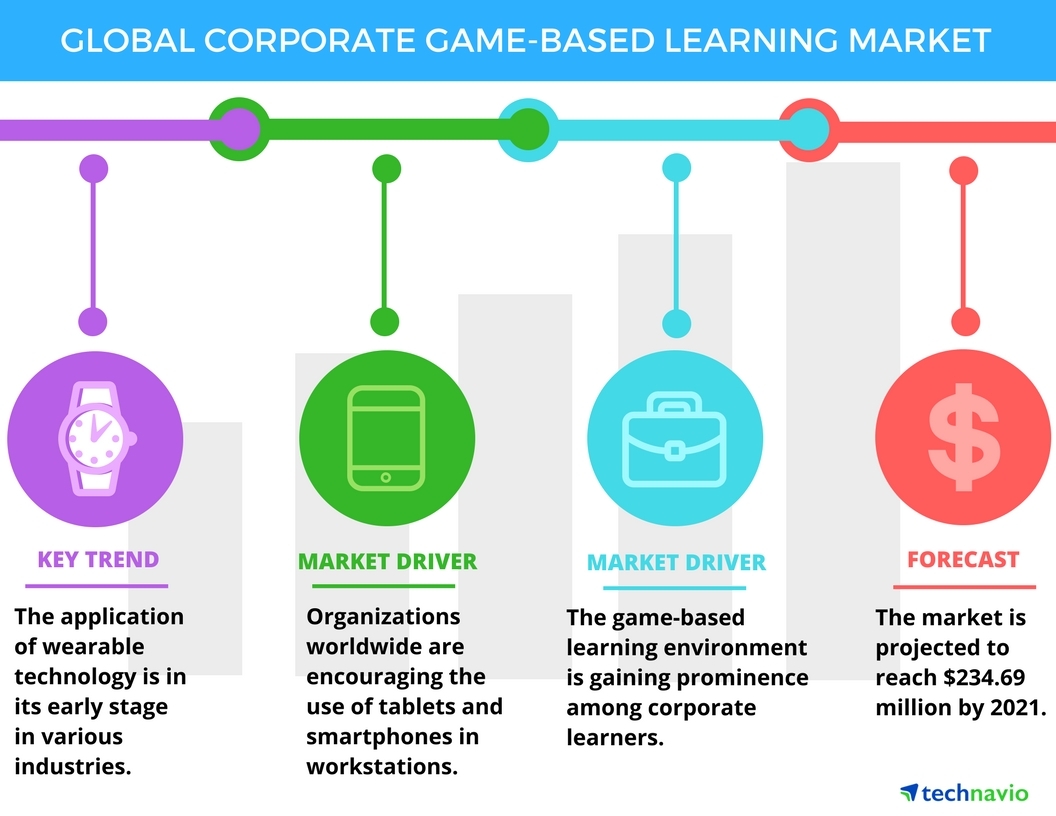 fig.no.7.Game based learning marketing(mobilemarketing.com)
Concluding this we would focus on saying that, mobile marketing is a team effort persisting one of the best methods to reach a larger audience of different ages.

Firstly we prepare the platform for designing, then test with users, implementation, and integration with the sales-warehouse system. In most cases, the work to generate sales is still ahead of us. Ap...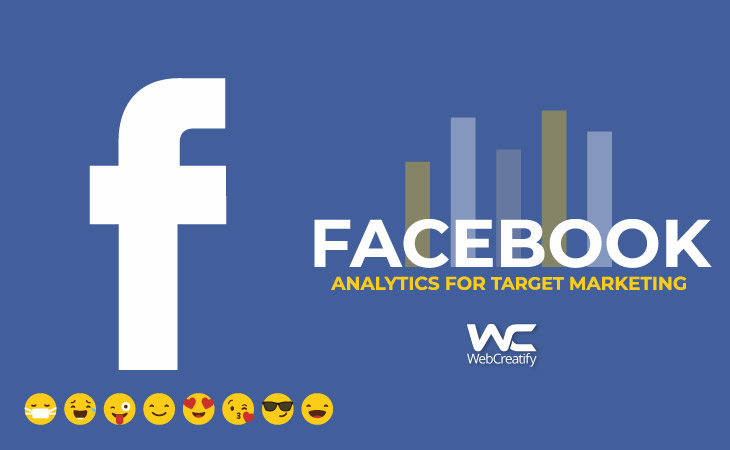 Facebook quietly rolled out its new Analytics tool in May. Most brands don't even know it exists yet! It's a powerful platform (with a mobile app version) that rivals Google Analytics and helps ad...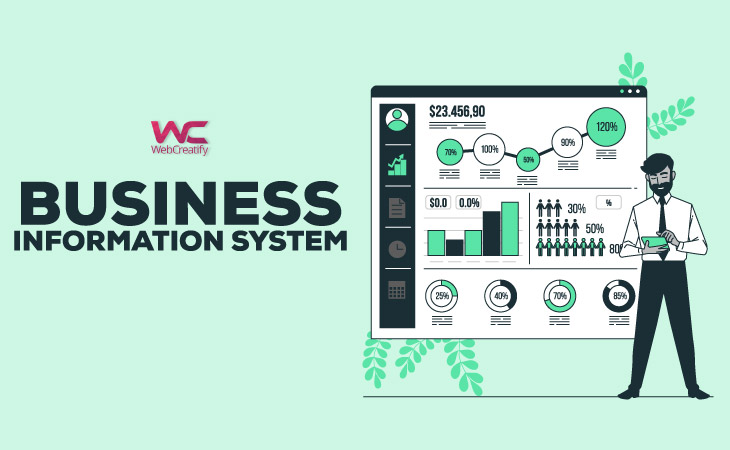 With a continuous change in customer's tastes, preferences, and requirements businesses that can change according to the dynamic environment and come up with new methods and techniques can surviv...
Sign up for email alerts
Stay current with our latest insights