Mon-Sat, 8.00-18.00. Sunday CLOSED
What is SEO? Google Search Engine Marketing
Thanks to the intense rivalry between websites it's become more important than ever for online success and SEO marketing is the best way to achieve it. This article explains everything there is to know about Google SEO and its contribution to online marketing!
What is SEO?
SEO is the acronym for Search Engine Optimization. With it, one can help to grow the "quality and quantity of website traffic by increasing the visibility of a website or a web page to users of a web search engine," says Wikipedia.
Alright, let's talk English!
Search engine optimization (SEO) is nothing but simply the procedure of optimizing online content so that a search engine shows it as a top result when someone searches for a certain keyword. For example, if you have an article that talks about all the best beaches in Goa, you want the search engine to show your article as a top result for anyone who searches for the phrase "best beaches in Goa" So basically the goal of search engine optimization is to rank as highly as possible for a certain search query.
Types of SEO
The optimization technique can be divided into two broad categories.
White-hat SEO uses techniques that search engines recommend as part of good design. They are mostly safe to use and give long term results.
Black-hat SEO on the other hand uses techniques that are turned down by the search engines. Websites that employ these techniques can often suffer a ranking penalty.
Now, when we talk about SEO, we generally refer to Google which owns about 91% of the total market share making it the top search engine amongst all the rest.
fig.no.2.Google SEO(hostpapa.com)
What is Google SEO marketing?
Usage of Google search engines in order to increase your sales or market your products are known as Google SEO Marketing. Handling a business, a marketer definitely sets a target that he or she wishes to achieve. By creating and posting relevant articles, you get a chance to reach out to your targeted audience via Google search engines. If your content is good (and by good I mean really, really good), Google will never hesitate to rank you higher! This, in turn, will generate enough traffic for your content, and customers will reach out for your products. This method of selling your products online by reaching out to targeted customers is known as Google SEO marketing and today it falls under the top digital marketing strategies. This strategy incurs no extra cost and at the same time helps you earn a huge amount of profit.
How does Google SEO Marketing work?
"The best place to hide a dead body is the second page of Google search." Yeah, I know, laugh out loud. But however, it is the sad truth. Most people will never find your content unless you're on the very first page. There are millions of blogs that are being posted online in a single day. Imagine the amount of traffic you need to generate in order to make your content reach out to your customers? Google SEO is one way to achieve this target and at the same time earn money.
fig.no.3.$EO(.google.com)
If you wish to enhance or improve your market sales, turning to SEO is not only the best but probably the only way. Gone are the days when SEO was just another option. Today, it has become the most significant part of an effective digital marketing strategy. Still hard to believe? Here are some stats:
90% of the total online traffic is created by Google SEO.
57% of B2B marketers believe that search engines are capable of generating the top leads when compared to other digital marketing strategies.
81% of people refer to Google SEO for doing their homework before making a big purchase.
64% of internet users depend on search engines to decide whether or not to buy a product.
Importance of Google SEO Marketing.
So far we have learned that Google SEO helps your business to reach the next level in terms of both traffic and revenue. Given are some ways in which SEO can assist your business.
The use of search engines can improve your visibility.
Google SEO boosts your inbound traffic in a way that no other platforms do.
Google SEO helps to make your website more user-friendly.
It creates brand credibility and brand value.
Google SEO fetches your high business referrals.
It generates qualified leads.
It has the best ROIs.
Ultimately leads to more customers.
fig.no.4.SEO Google marketing(lyfemarketing.com)
Some SEO marketing tactics
Usage of relevant and Long-depth Keywords.
Make sure your SEO marketing strategy makes the Local SEO checklist.
Get updated to the newest Voice-search Optimization technique.
Make sure that your business website has a User-focused Design that is easy to use.
Have your website load within seconds or else people will leave.
Lastly, manage the SEO Analytics that will help you look into the insights if your audience.
fig.no.5.SEO marketing tactic(lyfemarketing.com)
Conclusion

SEO Marketing is a vast topic to cover but you must keep one thing in mind, the better the content, the more will be the traffic created. In conclusion, it is noteworthy to point out that, many companies today are investing in SEO, not because they are bound to but because if they don't, their competitors will overtake them. SEO marketing does help you generate traffic and increase sales in a way that no other platform can. Easier said than done! SEO marketing is not as easy as it sounds. In order to be on the top searches, you must really put your heart and soul into your content so that Google can have no option but to give your content a higher rank amongst the 2,678,945 others. Quite a competition eh? You better start working on that content right away!
Firstly we prepare the platform for designing, then test with users, implementation, and integration with the sales-warehouse system. In most cases, the work to generate sales is still ahead of us. Ap...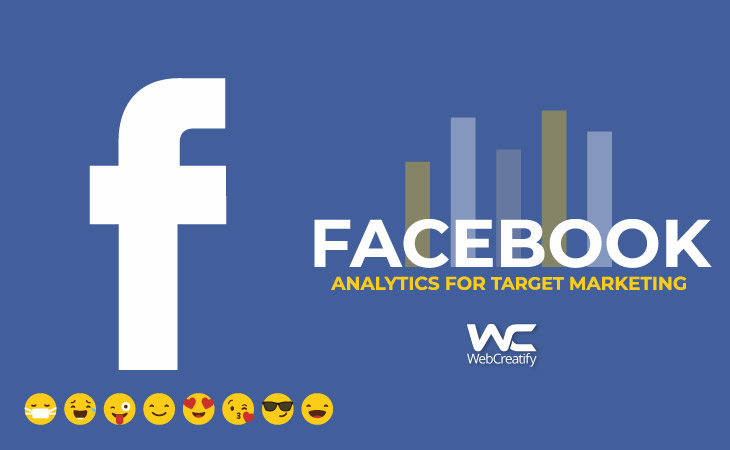 Facebook quietly rolled out its new Analytics tool in May. Most brands don't even know it exists yet! It's a powerful platform (with a mobile app version) that rivals Google Analytics and helps ad...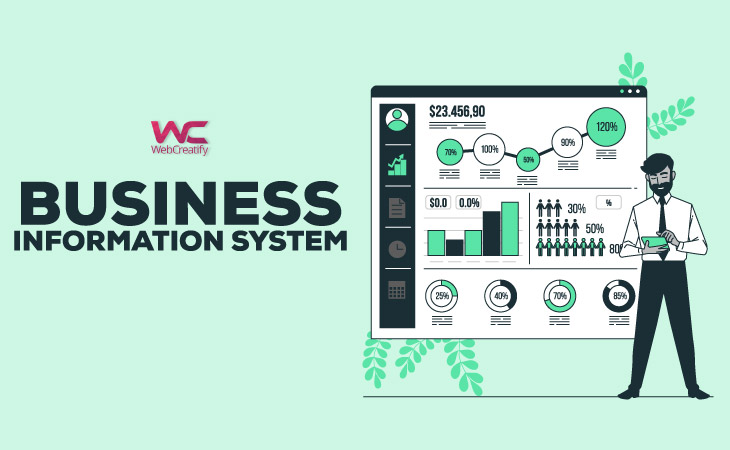 With a continuous change in customer's tastes, preferences, and requirements businesses that can change according to the dynamic environment and come up with new methods and techniques can surviv...
Sign up for email alerts
Stay current with our latest insights