Mon-Sat, 8.00-18.00. Sunday CLOSED
Undercover Marketing: Reach Customers Surreptitiously
The approach of marketing has changed our perspectives all the time! In this era, lot of companies make use of number of strategies or techniques to plug their products. Like for instance, different marketing tools of advertising, personal selling, publicity and brand promotion are used together to sell their products and services which are floating within the market. However, the ultimate purpose of all these strategies is to set the image of the brand in the minds of the target audience.
Being cognizant of the business environment, most viewers these days, immediately tend to put their defenses as soon as they detect that they're being sold something. Thus, in order to swim with the tide, marketers must come up with more subtle methods to rely on, for reaching out to their customers. They try to take the new and innovative tactics that would help them manipulate the idea of adverts and orchestrate it as per the demand of the market to reinforce the current trading. One such new strategy adopted by companies noted as the Undercover Marketing Strategy.
fig.no.1.Undercover marketing(marketingschools.com)
What is Undercover Marketing?
Undercover marketing is a type of marketing strategy in which companies try to reach out to their target audience without their motives being obvious. In other words, people are unknowingly part of a marketing campaign to support the promotion of the company.
Undercover marketing is "a deliberate act of entering, operating in, or exiting a market in a furtive, secretive or imperceptible manner, or an attempt to do so", says Wikipedia. It is also known as Stealth or Buzz marketing.
Types of Undercover Marketing techniques
There are various types of undercover marketing techniques that can be used to achieve competitive advantages. The most successful one is that where customers fail to get even the slightest of hint about the commercial messages and yet somehow end up purchasing the product. Some of the best types of undercover marketing strategies are listed below :
Viral Marketing–In this type of marketing technique, marketers aim at spreading information about a product or a brand from person to person through word-of-mouth or via a digital platform, much in the same way that a biological virus spreads from one person to the other.
fig.no.2.Viral marketing(onskyglobal.com)
For example, in 2012, Australia's Metro Trains needed to figure out how to urge individuals to act safer around trains. Instead of going the customary way of frightening and off-putting advertisements, McCann Australia chose to feature levity to metro Train's promotions, and delivered us the instant hit 'Dumb Ways to Die.' The video went worldwide, bringing about a 20% decrease in rail-related accidents.
fig.no.3.Solemnly swear(advertisements.com)
Brand Pushers – They are hired novice entertainers and on-screen characters who approach clueless individuals in real-life situations by specifically slipping the business message to them. Their principal task is to act decently being as friendly, receptive, and alluring as possible so that they can slide the brand without giving the slightest of hint to the prospect.
Celebrity Marketing – Celebrities often prove the excellent salesperson. Celebrity marketing is a tactic that involves highlighting a well-known face for the promotion of a brand or product. Some celebrity marketing campaigns attempt to recommend that the star uses the product personally and appreciates it. Others simply include the celebrity in the image of the brand and rely upon his or her reputation for the marketing of their products.
For example, power couple Virat Kohli and Anushka Sharma are the faces of Indian ethnic-wear brand Manyavar. Their joint endorsement thundered into the spotlight when the couple got hitched. What worked in the brand's favor was the astonishing augmentation from the couple's real-life to reel.
fig.no.4.Celebrity marketing(theweddingbrigade.com)
Marketing in Video Games – While many companies, over a considerable period of time have promoted their respective brands in television shows and movies, some are starting to specialize in much subtler ways by inserting their brand logos in video games. This helps the brand to get more customers because unlike movies or television shows which are normally viewed just once, video games are played on countless occasions by an outsized number of active players.
fig.no.5.Marketing in video games(activeplayers.com)
Bait and Tease Marketing –This marketing tactic involves luring customers with a guarantee of a deal or with an inexpensive product that they might be keen on, and at once catching their consideration, the marketer changes the scheme by making the merchandise inaccessible and thereafter guiding the buyer towards a similar product which incurs a much higher cost.
Importance and Benefits

The two most favorable benefits of undercover marketing are its minimal capital cost and its ability to generate word-of-mouth recommendations. This makes it absolutely ideal for small or new companies with constrained finances and at the same time big or renowned companies, to create buzz for their brands much ahead of traditional marketing campaigns. Some other benefits of undercover marketing are :
It is among the fastest techniques today to generate efficient sales leads.
The methods used are relatively easy to conduct and can generate long-lasting leads that every company longs for.
It gives marketers the opportunity to market their products without damaging the company's reputation.
Some prominent pictures showing examples of Undercover Marketing.

fig.no.6.Undercover Marketing(knowonlineadvertising.com)
Conclusion

In short, undercover marketing attempts to present a product or brand by cleverly creating and spreading 'buzz' in an effortlessly clandestine manner. Thus, in conclusion, it is noteworthy to point out that undercover marketing campaigns help companies to cut through the clutter of traditional advertising methods and thereafter help them to generate a grossing amount of sales leads by attempting to catch people at their most vulnerable.
'When you're being pitched and you don't even know it'
Firstly we prepare the platform for designing, then test with users, implementation, and integration with the sales-warehouse system. In most cases, the work to generate sales is still ahead of us. Ap...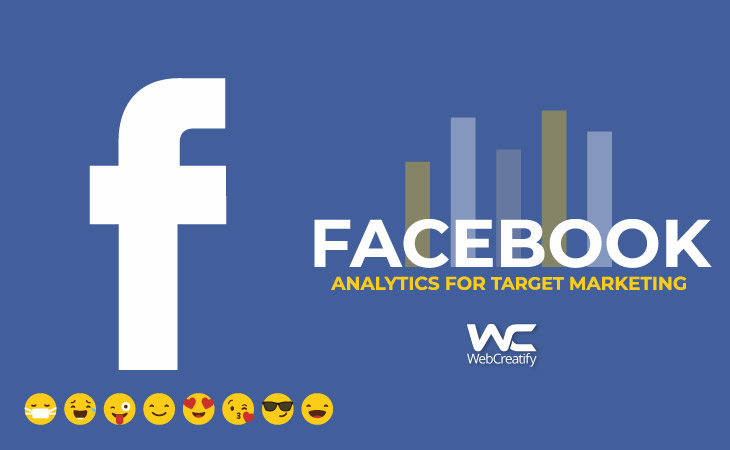 Facebook quietly rolled out its new Analytics tool in May. Most brands don't even know it exists yet! It's a powerful platform (with a mobile app version) that rivals Google Analytics and helps ad...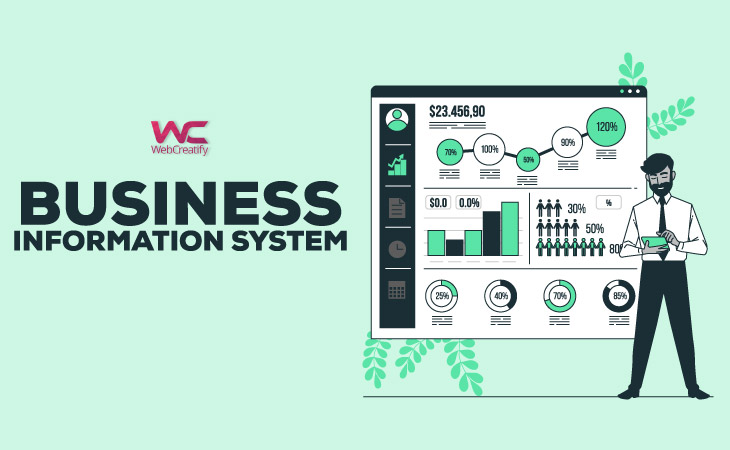 With a continuous change in customer's tastes, preferences, and requirements businesses that can change according to the dynamic environment and come up with new methods and techniques can surviv...
Sign up for email alerts
Stay current with our latest insights