Mon-Sat, 8.00-18.00. Sunday CLOSED
Introduction to SEO and Its Tools
SEO stands for search engine optimization. The tools used to analyze them and helps in improving the overall website are termed as SEO tools. For webmaster SEO monitors then domain which is important how to optimize for search. The following items would tell us how a website is formed and which tools might help us in keeping a site update.

10 Best SEO Tools

Google keyword planner: Google keyword planner helps in analyzing and searching the list of keywords with their high search volumes. When a person plans to set up a website online his first step would be to know all the common word which would have a high search rank. He needs to pay the bit in order to have a natural competition with his other fellow competing.
fig.no.1.Google keyword planner(google.com)
SEMrush: It helps in designing the domain name in the search and other related keywords which generates more traffic. The domain name should consider as for the indexing purpose because when a search query occurs your result will be shown by how your domain name is relevant accordingly. The HTTP code of your domain should be advance. which can easily be scanned.
fig.no.2.SEMrush competitive data(semrush.com)
Longtail Pro:

Online version where the user interference is simple and more straightforward. They have plenty of tons of new updating features. This feature helps you in getting less competitive keywords so as to get high on the result. Its a hundred percent is safe and secure.
fig.no.3.Longtail platinum(longtail.com)
Screening Frog: This screening frog crawls through the searches and creates a list of all your searched pages. They keep a track of the HTTP status codes. It scrawls through HTTP links, images, scripts, apps, etc., in order to collect as much data to have advanced features. It is a kind of feature termed as a spider which is free of cost.
fig.no.4.screaming frog SEO spider(screaming.com)
Deep crawl: To provide accurate and deep information by indexing, content validation universal, and site explorer for better search engine result pages (SERPS). It is the world's most comprehensive website crawler. It empowers the market and the SEO experts.
fig.no.5.Deep crawl(deepcrawl.com)
Woo rank: It is designed in such a way with the friendliness of other website publishers allows you to go through their website to make changes based on 50 criteria on your website free of cost. It helps in monitoring the performance of your website. Woo Rank also generates a report based on your site performance.
fig.no.6.Woo rank(woorank.com)
Ahrefs: This is for researching the links all around the web. They are also known for a set of backlinks and SEO analysis. It has a similar but huge index and the best speed to update it. Mainly it has few works such as on the site SEO report, keyword research, competitors analysis, rank tracking, and site audit.
fig.no.7.Ahrefs(ahrefs.com)
Open site explorer: It helps in tracking the links heading to their website where it counts the overall links. It is an optimization tool that can also be called a search engine for links. Content suggestions are given in the time of using the tool. It also helps in tracking the competitor, link profile analysis which helps in collecting the data required.
fig.no.8.Moz(opensiteexplorer.com)
Majestics: This is the world's largest link database. Backlinking the tool is also known as the world-class. They crawl from all over the world. Basically, it was formed with aim of providing world-class search engines to the market expert. It surveys to map and the internet to create the highest link for commercial purposes.
fig.no.8.Majestic(majestic.com)
Link research tool: It is one of the best researching tools with the provision of unique features. One of the features is re-searching and validation of links too. It basically works for recovery and penalty purposes. It reduces the time required for the link audit and link building. LRT also helps in keeping a history of all the actions taken by your site link.
Conclusion
We should learn SEO tools as it is the current need of the market. All big companies search for the experts in the SEO and its tools so that they can appear in the above from all the searches. It provides advanced technology solutions to increase the visibility of the website. SEO is constantly evolving due to the mechanism of SEO tools. The working of these things is needed to fulfill SEO tools are the smart ways of increasing your visibility online by saving time and marketing costs. One must keep in mind the businesses can run successfully without technology at onetime but not without SEO and its optimizing tools.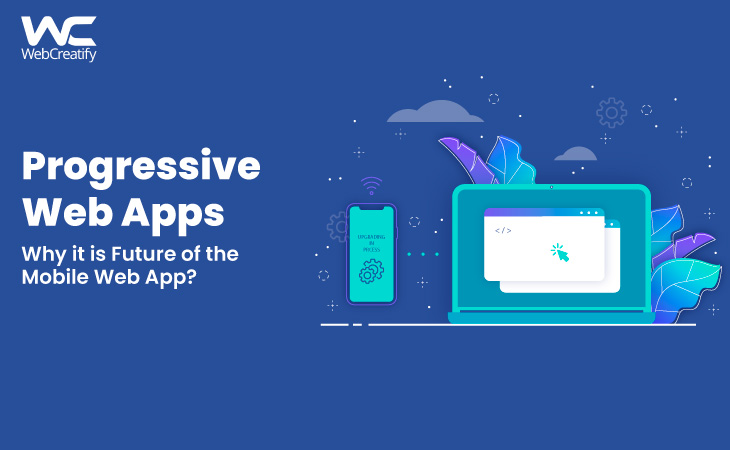 In recent years, mobile usage is usage has risen to the point where people now spend twice much time on mobile devices as they do on desktop, and in many countries, mobile is the only device they use...
"The first impression is the last impression" This holds particularly true for the website. The website is the first thing that catches the visitor's eyes. If the visitor is impressed and goi...
Sign up for email alerts
Stay current with our latest insights