Mon-Sat, 8.00-18.00. Sunday CLOSED
Tips on Getting to Know Your Customer Better
fig.no.1.to know your customer(businesscommunity.com)
In the market, consumer plays a vital role as they are one of the end-users of a product which are manufactured by the producer. Consumer buys goods for consumption for not to sell them again. When consumer demands the producer have a reason to produce. Consumers act as part of the supply chain. Let us take an example of a consumer Anita who goes to an electronic shop to buy a television for her family. In this, she is the end-user (consumer). If you don't make an effort, whole planning won't be achieving towards the desired objective.
How to know your consumer better?

Don't make assumptions.
Leverage social media.
Ask customers.
Conduct surveys.
Hold on the event.
Look for past purchases.
Create a customer profile.
Conduct keyword research.
Respond to the reviews personally.
Collect more data.
Get out of the office, be yourself, and listen.
fig.no.2.Customer experience(business2community.com)
Explanations: -

Don't make assumption-Customer taste and preference changes with time. Any tactic that might help you in having a smart marketing strategy. There might be other reasons for consumers to shift from one brand to another. With the latest information coming up with the necessary innovation, creativity, and experience.
Leverage social media-According to the latest information 38.73 % of the market experts depend upon social media for various consumers. Regarding the products and services, the business organization can get to know about consumer likes and dislikes.
Ask consumers-When you get the real reviews and feedback of the customer that is the time you get to know them better. The questions you should ask them are the "why" and "how" aspects of your companies' product. It will help you in showing a clear picture of where you stand in the market. This also helps in telling what your customer expects from your company product. This method can really help you in finding new opportunities and get a few different and simple insights.
Conduct surveys-This is the primary method yet the best one to get honest feedback on your product or services. This intent to have a survey tool for example is Foresee. This gives an insight into how the customer thinks and responds to your product and services. Personal surveys are very beneficial in getting to know your customer.
Hold on event-Event here doesn't mean to have a party over here. It refers to organizing an interactive live session for your customer. It helps in a specific targeted consumer to give feedback and to gain customer knowledge. This would inform the company about the customer who is happy and who is dissatisfied. It may help in the improvement of the product or service you offer.
Work on past purchases- When you have good knowledge about your customer's previous purchases it will help you in making an honest effort. The preference, taste, and understanding them to help you to score a guarantee card and will help in gaining tremendous value.
Create a customer profile- Analyzing the targeted segmentation should be working for the specific group. Creating a customer profile helps you in sharing, offering, and making your product or service available to them according to their relevance want, and need. It helps in understanding their likes and dislikes, their family background, and the vital information which is required for the company.
Conduct keyword search-The tool used for this purpose is google keyword planner. It helps in understanding the interest of the customer. Online customer prefers to search those items which they want to purchase. This helps in finding the words and phrases which they search mostly to get what they need.
Respond to reviews personally-When a company also has a business online, they need to take care of the comment box where the customer gives positive as well as negative reviews. Responding to them personally helps to understand the problem or feedback of the customers. When a potential customer wants to buy any product he or she checks the review also. The honest review helps in improving and these platforms are beneficial for growth and development. This provides you an opportunity in getting to know your customers and their experience.
Tailor your deals, discounts, and incentives- Usually, the companies should provide customers with deals, discounts, and incentives. For example, deals like buy 1 &GET 1 Free. Discounts like 15% off on purchasing above 2000/-, and incentives like buying shampoo and get a conditioner for free. These are the efforts customer would like to have and prefer your offers and will look forward to it in the near future also. This is important so that the consumers would stick to your brand and be loyal for a long period of time.
Collect more data-Companies to get limited data when they get an interaction with the customers directly. But when the customers are navigating through your online website they provide the required information and data so that the companies could take the necessary step and stay interactive at their best. They should utilize the available information at their disposal.
Get out of the office, be yourself and listen-Customer value is actually is a good thing. You can't understand their behaviors, what they are thinking, and what they are interested in until or unless you try to find out. Take customer's reviews seriously and do the necessary. A satisfied customer is the one who is loyal to your company product and service for a long period of time. Always listen to them what they are expecting from you and what consistent improvements you should do.
We come to know that customers are happy due to few gestures or behavior like they keep coming back for more, they convince their friends and relative to buy the product, they leave reviews (positive/negative), they want you to improve and innovate, they follow your social media account to get the latest update, and they show appreciation at times.

But a company's work doesn't stop here, they should keep trying to in getting to know the customers in order to keep a track of their preferences and taste which keeps changing due to the dynamic environment, market forces and the trends.
fig.no.3.thaught (business2community.com)
Firstly we prepare the platform for designing, then test with users, implementation, and integration with the sales-warehouse system. In most cases, the work to generate sales is still ahead of us. Ap...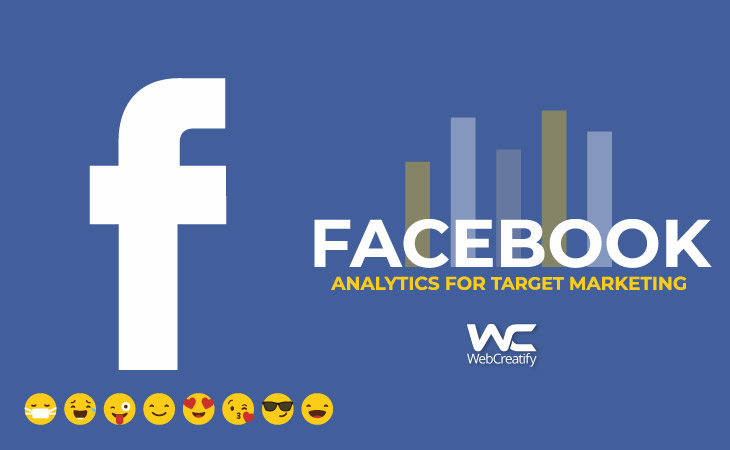 Facebook quietly rolled out its new Analytics tool in May. Most brands don't even know it exists yet! It's a powerful platform (with a mobile app version) that rivals Google Analytics and helps ad...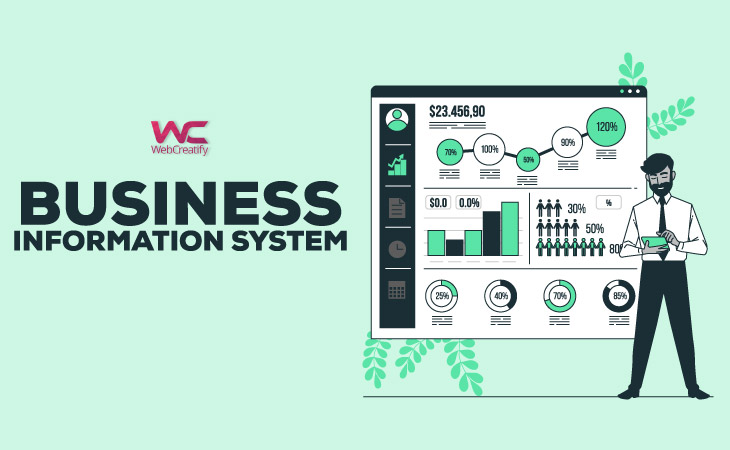 With a continuous change in customer's tastes, preferences, and requirements businesses that can change according to the dynamic environment and come up with new methods and techniques can surviv...
Sign up for email alerts
Stay current with our latest insights