Mon-Sat, 8.00-18.00. Sunday CLOSED
The Role of Marketing in Healthcare Sector.
Marketing plays an important role in helping healthcare professionals to create, communicate, and provide value to their target market. Modern marketers start from customers rather than from products or services. They are more interested in building a sustainable relationship, than in ensuring a single transaction. They aim to create a high level of consumer satisfaction so that they return to the same supplier. Marketers have used many traditional methods that include marketing research, product design, distribution, pricing, advertising, promotional sales, and sales management. These methods need to be joined by new ones, related to new technology and new concepts, to attract customers through messages and offers. The marketing strategy is the way an organization acts under the influence of environmental factors. In practical terms, marketing strategies outline a path following the analysis of environmental factors. The marketing policy defines its general framework of action to carry out its entire activity, including several strategies.
fig.no.1.Healthcare sector(marketinginhealthcare.com)
What is healthcare marketing?

Health marketing is an approach to public health advancement that appeals to traditional marketing principles and theories alongside science-based strategies to protect and promote the health of diverse populations.[1] It means creating, communicating, and delivering messages for the public on prevention, health promotion, and health protection. It is one of the ways advancements in medicine and health-protecting services, such as insurance, are made widely known.
The marketing strategy contains the traditional "4Ps" of marketing, namely:
The "product" is what the company is trying to sell to consumers.
The "place" which refers to the access to this procedure.
"Promotion" describe to creating awareness and hence demand.
"Price" refers to the rate of the procedure e.g. money, time, reputation, etc.
The benefit of Healthcare marketing

1. Increasing the Patient Base of the Practice: -

By healthcare marketing, you can gain the advantage of your competitors by targeting and attracting potential patients. The objective of healthcare marketing is to inform and educate your target patient base. A good healthcare marketing strategy will use digital marketing to capture leads and patient information to develop drip campaigns to stay in front of existing patients.

fig.no.2.Healthcare strategic planning(businesswire.com)
2. Increasing Local Physician Referrals to the Practice: -

A standard form of healthcare marketing is developing a physician outreach program. For many years, hospitals have been using this form of healthcare marketing, often referred to as physician liaison or physician relations marketing. With the help of Physician liaisons, physicians can create highly engaged physician referral networks that result in the growth of patient referrals and an increase in revenue.
fig.no.3.Physician talking interplay(physicianliaisonmarketing.com)
3. Promote Important Medical Services

Healthcare marketing systems like social media marketing, website, content marketing, and digital advertising are fantastic tools to let physicians feature and promote their medical services and capabilities.
4. Enhancing the Patient Experience at the Practice: -

With the help of healthcare marketing systems patients receive the top-quality medical care as well as have an overall amazing experience; with the availability of continuing education resources, patient portals, reviews, and much more! Patients are also able to quickly and efficiently communicate with the medical practice and send and receive valuable information to their care.
Importance of Healthcare Marketing: -

Marketing for the medical profession is an idea that is now common for doctors. Healthcare marketing is a fundamental component of sustainable growth. With healthcare marketing, there would be an influx of new patients. In an area, there are likely multiple healthcare practices the same or relatively similar services.

4 Creative Marketing Ideas for Healthcare Organizations

Whether you're focused on patient accession or trying to grow your organization, your marketing strategy will be at the core of your success. As competition in the healthcare industry is growing, it has become increasingly important to employ creative marketing tactics that cut through the clutter and deepen relationships with your patient population.

1. Wellness Challenge: -

You should start a wellness challenge among your patients and encourage them to share their progress on social media, tagging your organization, and using a branded hashtag.
2. Waiting Room Experience: -

Patients waiting to be seen by a physician are a captive audience, perfectly positioned to pay attention to any news or brand messaging you want to get in front of them.
3. Blogger Relations Campaign

Over the years the blogger community has been steadily growing. Bloggers have developed an excellent amount of clout with their reader's research has shown that 81% of the online population trusts advice they get from bloggers. By joining up with strategic bloggers, you can work with them to share your messaging in unique ways with their trusting audience.
4. New Patient Forms

Every patient who walks through your door most likely has to fill out new patient forms before receiving care. These forms are an easy way to reach people who may air out many of the other schemes you will use to try to reach them down the road. Consider promoting major services, events, or programs in your new patient forms packet — this will ensure that new patients are educated about your organization at the first visit.
Conclusion: -

Thus the marketing has a very important role in the health care sector. When initiating your healthcare marketing journey find a partner that understands the space and only focuses on healthcare marketing. A healthcare marketing agency acknowledges the patient experience and industry and can use tested and proven procedures to get you where you want to be!
Firstly we prepare the platform for designing, then test with users, implementation, and integration with the sales-warehouse system. In most cases, the work to generate sales is still ahead of us. Ap...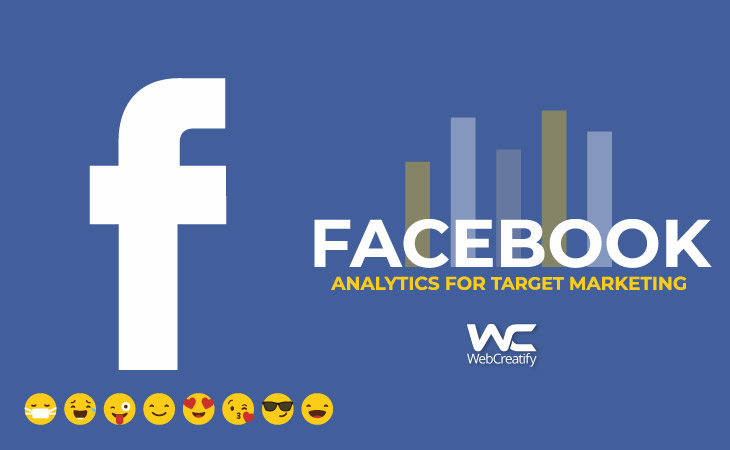 Facebook quietly rolled out its new Analytics tool in May. Most brands don't even know it exists yet! It's a powerful platform (with a mobile app version) that rivals Google Analytics and helps ad...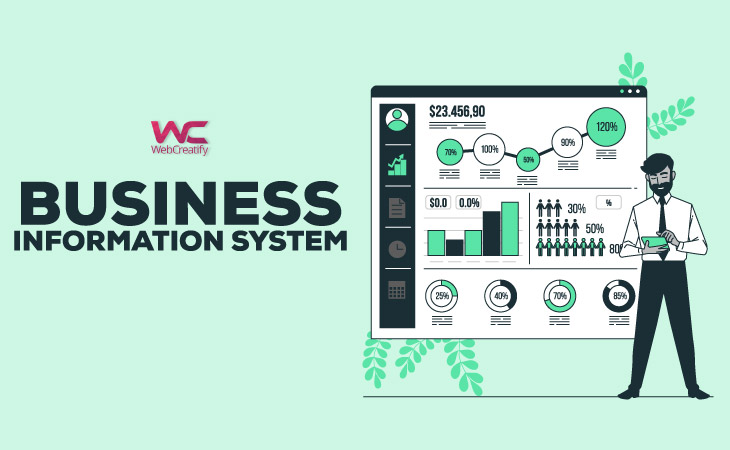 With a continuous change in customer's tastes, preferences, and requirements businesses that can change according to the dynamic environment and come up with new methods and techniques can surviv...
Sign up for email alerts
Stay current with our latest insights