Mon-Sat, 8.00-18.00. Sunday CLOSED
The Remarkable Rise of Influencer Marketing
Influencer Marketing is a form of marketing that combines social media and content marketing with the association of key leaders, more commonly referred to as influencers. It acts as a platform for dialogue between the customer/consumer and the producer and is perceived by the customers as more personalized. It is more cost effective than traditional marketing techniques and builds a brand loyalty. It is more of a symbiotic relationship between the influencer and the client. Many of this campaigns include the client creating content for the influencer but in most cases it is done by the influencer.
As per some statistics published by Business Insider:
By 2022, brands are set up to spend close to $15 billion on influencer marketing

Instagram is the most used platform by brands for influencer marketing. Nearly four out five brands use Instagram i.e. 79% compared to that of Facebook (46%), YouTube (36%), Twitter (24%), and LinkedIn (12%)
Brands that were used in the report include Ader, Balmain, Brud, Calvin Klein, Coca-Cola, Discord, Dr. Pepper, Fable Studio, Facebook, Hersheys, Instagram, KFC, LinkedIn, NFL, Nike, Old Spice, Pinterest, Red Bull, Reddit, Sephora, Shadow, Snapchat, Socialyte, Spotify, Superplastic, The Diigitals, TikTok, Toonstar, Twitch, Twitter, Unilever, UTA, and YouTube.
Some famous campaigns that effectively used this strategy:
(1) Diageos "my whisky tales" with Nick Offerman
Diageo a to change the negativity that is associated with alcohol. They launched the campaign which acted as a global conversation about the positive role that alcohol plays during the festive season.
(2) Stride Gum: Mad Intense Gum with the snapchat king DJ KHALED
This campaign included taking over the Snapchat handle by singer and producer, DJ Khaled. His larger than life personality suited the campaign very well with the gum brand even collaborating Snapchat and making exclusive filters for the brand. The brand also released three videos showcasing colourful, neon visuals on the back of this.
(3) Taco Bells Make Potato Great Again with Tanmay Bhat
Taco Bell did a very targeted ad campaign with this one. They introduced Potaco a dish which was a combination of potato and the traditional taco. They identified that mostly their customers were millennials. They also had very few number of stores across India. So, they went with the one of the most popular comedians who was popular among the youth and Tanmay did deliver with his quirky posts across his social media accounts.
(4) Nikes Influencer Ad Campaigns
Nike has been practicing this technique not only with established stars but also with micro-influencers. Some of the recent notable campaigns were-
Collaboration with WS2, a Youtube channel. In the video two teens (the Youtube artist) play football with Cristiano Ronaldo in his backyard. It was a promotion for Mercurial cleats.

Collaboration with Whats Inside, another Youtube channel where they shredded of a newly launched Nike Air Max Vapor to give viewers a sneak peek into the technology used behind the shoes.
Final Thoughts:
This form of marketing is already beyond its incubation period and is here to stay. If the trend is to be believed this would become the most effective form of marketing in the next few years.
The customers and consumers are attracted by it because it gives them a sense of control about the product and often associate the brand to the influencer persona. Thus, it is also important for the businesses to rightly select influencers for different campaigns.
Firstly we prepare the platform for designing, then test with users, implementation, and integration with the sales-warehouse system. In most cases, the work to generate sales is still ahead of us. Ap...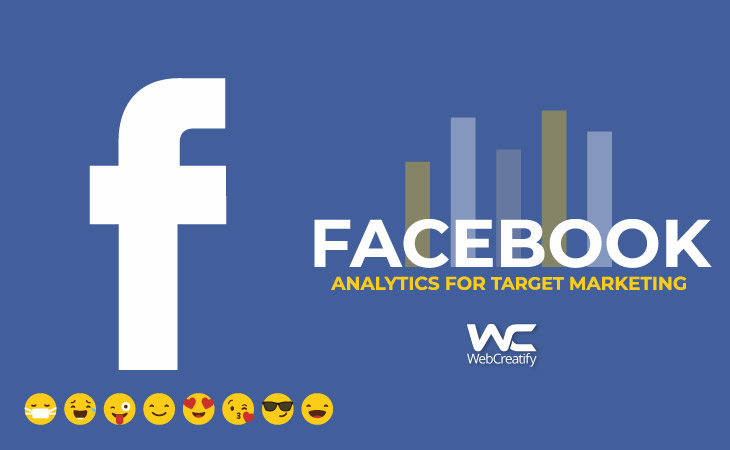 Facebook quietly rolled out its new Analytics tool in May. Most brands don't even know it exists yet! It's a powerful platform (with a mobile app version) that rivals Google Analytics and helps ad...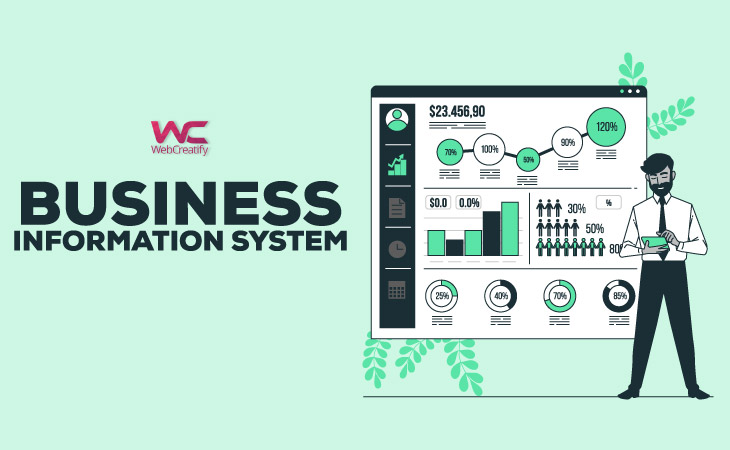 With a continuous change in customer's tastes, preferences, and requirements businesses that can change according to the dynamic environment and come up with new methods and techniques can surviv...
Sign up for email alerts
Stay current with our latest insights