Mon-Sat, 8.00-18.00. Sunday CLOSED
The Evolving Era of Retailing
fig.no.1.Evolvingera of retailing(new-corner.com)
Retailing refers to the process or business function of selling goods and services to the customer through various chains of distributions regarding the demands of the customers in order to earn a profit. Retailing trends to satisfy identified demand through a specific supply chain. Retailing is done in either of the three manners for any company retail activities:

Brick and Mortar
Click and Mortar
Pure e-retailing
Brick and Mortar:

Brick and mortar refer to any physical presence of an organization or a company that carries out retailing activities. Brick and mortar are usually used to represent the kind of businesses that lease or rent retail outlet shops or complexes for their retail business.

fig.no.2.Brick & mortar(thisisbrickandmortar.com)
Pros :
Local attraction.
Convenient.
Preferred by aged customers.
Physical outlets provide trust.
Product specification is easier.
Quality can be checked.
Service is guaranteed.
Cons:

Rent.
Overheads and start-up costs
Employee costs
Locale limitations
Selling online is cheaper
Still need an online outlet for customer's reference
Limited area to cover
fig.no.3. Pros and cons(insightsassociation.com)
Key points:

Brick and mortar refers to a traditional method retailing that offers products and services to its customers face-to-face in a store that the business company owns or rents.
Brick and mortar stores have found it difficult to compete with internet-based businesses like Amazon.com Inc. because they usually have lower operating costs and more flexibility.
However, the importance of the brick and mortar has given authority by several large online e-commerce companies opening physical stores to realize the advantages of traditional retail.
Example of brick and mortar:

Costco Wholesale Corporation, doing business as Costco, is an American multinational corporation that operates a chain of membership-only warehouse clubs.
fig.no.4.Costco(cnbc.com)
Click and mortar:

Click and Mortar businesses refer to the business model that has both online as well as offline operations. Click and mortar includes websites and offline retail outlets.it offers the benefit of fast online transactions as well as face to face traditional stores for customers.

fig.no.5.Clicks and mortar(freelancer.com)
Pros :

Access to the wider market.
Improves customer's trust.
A wider range of target customers.
Time-saving.
Cost-saving.
Low risks.
Higher information research.
Cons :

Channel conflict.
Not all customers approach online stores.
Cybercrime.
Information overloading.
Higher costs of database control and staff management.
Factors that influence Click and Mortar retail:

Company resources.
Product value.
Location of products.
Physical outlets.
IT and technology innovation.
Key points:

A click and mortar business model is based on providing both a physical as well as an online presence of the retail.
Click and mortar businesses are becoming highly popular as consumers wish to buy products online and offline and to assess or compare products offline before buying them online.
Online-only retailers can increase traffic by adding physical store outlets; store outlets can diverse their customer geographic reach by adding an eCommerce store.
Example of Click and Mortar:

Walmart is the largest example of brick and mortar retailing with over 4000 outlets in 28 countries. Walmart functions its retails in the brick and mortar operational form.

fig.no.6.Walmart(moneyusnews.com)
Pure E-retailing:

The Electronic Retailing also called as internet retailing. It is the process of selling goods and services through electronic media only through the internet. Pure Play e-retailers such as Amazon, which emerged as the online bookseller, now has entered the market in thousands of products worldwide through pure e-commerce business retailing.

fig.no.7.E-commerce retail(indiacityblog.com)
Pros:
Easy access
Time-saving
Cost-saving
Large area coverage
24*7 shopping available
Huge discounts
Comparing products available
Easy mode of online transactions
Cons:

No assurance of quality.
No bargaining.
High risks of transaction failures.
Not trusted among many customers.
Not readily available.
Key points:

Electronic retailing is the sale of goods and services through the Internet.
E-tailing includes both B2B and businesstoconsumerB2C sales of products and services.
Amazon.com is by far the largest online retailer company selling consumer products and services through its website.
Many traditional brick-and-mortar stores are investing in e-tailing through their websites to get a better hold of the market.
Example of Pure E-retailer:

Amazon.com

Amazon is the largest E-commerce company today in terms of Pure e-retailing companies. It started its online selling of books and later expanded and diversified its business to thousands of products over the internet website.

fig.no.8.Amazon prime video(amazon.com)
Conclusion:
Every business organization has to adopt either of these retailing methods based on the nature of the company and their product type and nature.Brick and mortar retailing are usually beneficial when a customer needs to buy a product that ensures quality and trust, click and mortar retailing is useful for widening the area of a business company in terms of customer targeting and expanding business and Pure E-retailing is always useful for companies and customer to easy access the products, compare them, read descriptions and get an easy mode of purchasing and payment transaction.Each way has its own pros and cons and in today's market, all three are working pretty well.
Firstly we prepare the platform for designing, then test with users, implementation, and integration with the sales-warehouse system. In most cases, the work to generate sales is still ahead of us. Ap...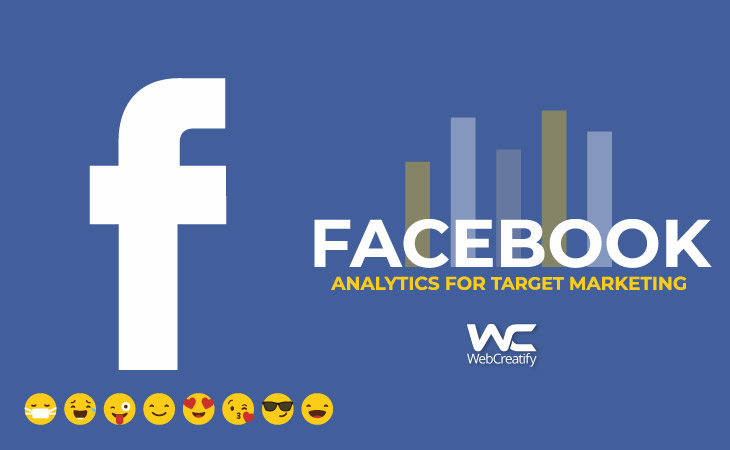 Facebook quietly rolled out its new Analytics tool in May. Most brands don't even know it exists yet! It's a powerful platform (with a mobile app version) that rivals Google Analytics and helps ad...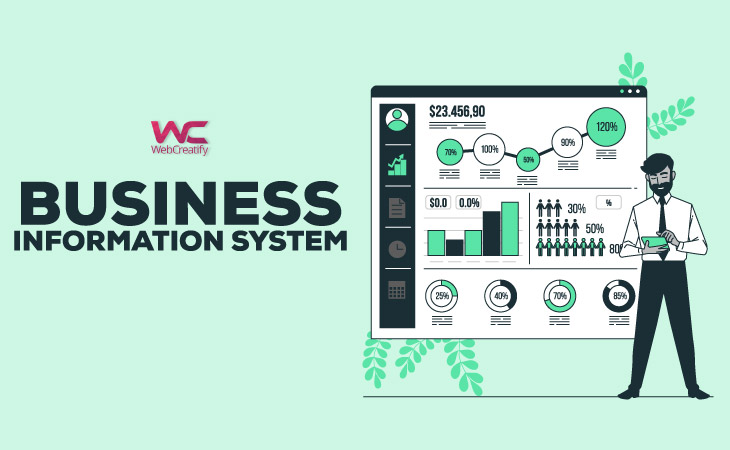 With a continuous change in customer's tastes, preferences, and requirements businesses that can change according to the dynamic environment and come up with new methods and techniques can surviv...
Sign up for email alerts
Stay current with our latest insights