Mon-Sat, 8.00-18.00. Sunday CLOSED
Privacy Issue in Web Development
Privacy issues drive to the legal deep dispute which may be due to disclosure of critical data, confidential data, and discreet information privacy. Basically associated with secrecy. The website faces privacy issues due to multiple data transfers through various sources. Companies and industries also others face interference in privacy. The web actually has an important regulator and technical aspect where privacy violation and incidence happens on the web. However, web privacy and issues continue to have significant challenges. For example, U.S. based business might be unable to trade because of privacy policy applied from the union for better protection that achieves to prevent any privacy issue.
fig.no.1.Privacy(applicationdevelopment.com)
Privacy issues faced frequently.

Then are the factors which create a problem on the web :

The inheritance open, non- deterministic nature of the web: This leads to the traditional privileges to the unknown access of data to multiple sources of uses.
The complex, leakage-prone information flow: Too many web-based actions involves sensitive and personal information which have the threat. The best example can be e-business and digital working they tend to have privacy violations.
Sources of privacy violations :
Unauthorized information transferring: data is very crucial as its a financial asset which have a danger.
Weak security: nature has led to the vulnerability of web-based services and applications to be accessed by unauthorized users.
Data magnet: They collect information from various magnet through techniques may be by mail, forms, etc. to collect personal data.
Simple guiding options to use.

Limit the personal information you share on the web: this is regarding the public data you provide on your social sites. Always remember to limit the data and provide the necessary information.
Browse in private mode or incognito mode: this mode helps you to reduce the privacy issue as this mode doesn't contain or retain any of your personal data.
Use a different search engine for frequent timing: keep changing your account password which tends to be hacked in the future. Also, remember the concept of strong password protection.
Be careful where you click on a web: While suffering on the internet there are a number of cookies, ads, and others. Be aware of what you are clicking and allowing them to enter your privacy.
Use quality antivirus software for your online data to be kept safe: Some data are critical and confidential so in order to protect them you need to have active and strong antivirus to keep your private data safe.
Use a virtual private network for the prevention of duplication of data: Many of the privacy difficulties start when you don't know the whole policies and other aspects of privacy issue remember to have full knowledge.
Save your mobile and its usage by others: Do not allow someone to enter your privacy and keep changing your password frequently. This is done so at least you have the basic access to your account if any problem occurs.
fig.no.2.Web solution(codcor.com)
Conclusion

Some sites have privacy concerns because of the web transactions happen internet has self-regulation for virus cookies and another violet reacts more focus is a bone health-related information that is vulnerable to the unauthorized sources as a medium privacy policy as for the betterment. Also, it said that when the potential for abuses and privacy violations is just too high when employers have access to an individual's social media accounts. As a document to protect you from the privacy issues in a web the main reason to have them is to have the transparency between the website developer and the user of the web. Viruses, hackers, unauthorized sources, entering private space are few of the common privacy issues. Most of the people where unknowingly get themselves into trouble. Let us remember that problem never occurs from one side. When you allow it to be a problem it requires solutions too.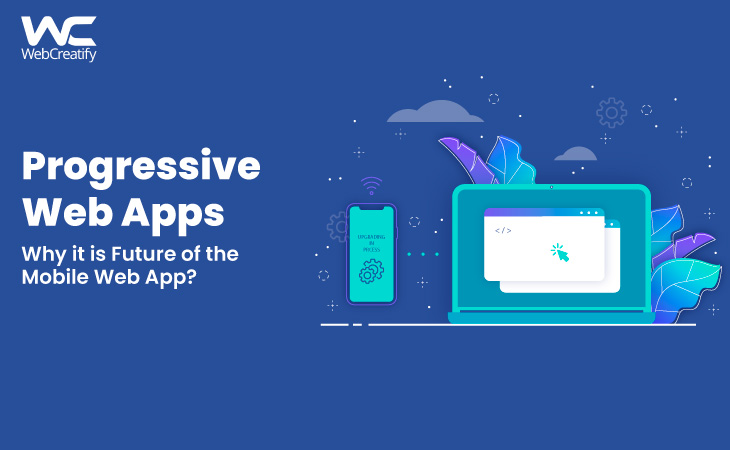 In recent years, mobile usage is usage has risen to the point where people now spend twice much time on mobile devices as they do on desktop, and in many countries, mobile is the only device they use...
"The first impression is the last impression" This holds particularly true for the website. The website is the first thing that catches the visitor's eyes. If the visitor is impressed and goi...
Sign up for email alerts
Stay current with our latest insights