Mon-Sat, 8.00-18.00. Sunday CLOSED
Imagine shopping in Paris or walking down the streets of Rome! Everybody loves to travel and perhaps this is the reason why the travel and tourism industry has become one of the world's most noteworthy and sought after industrial sectors today. Hundreds of thousands of people, from around the world are subject to the segment of this industry. It is indeed, a diverse sector consisting of millions of companies and employers who compete against each other to provide the best services to their customers.
fig.no.1.Tourism(onlinetourism.com)
With the advent of the new technologies, online marketing has become a fundamental unit of each and every industry regardless of its size and type. However, the requirement for online marketing has never been felt before in any other industry like how it is felt in the travel and tourism industry. Technology has made it possible for all potential travellers to have instant access to all kinds of information that they are looking for. Be it to look for best deals on flights or hotels, things to do in a particular destination, the best time to visit the place or check restaurant reviews – The Internet has it all! One can say that the internet serves as an online travel guide for all the travellers who are looking to get the best out of their travel experiences.
Digital marketing techniques have been a part of the travel and tourism industry for a very long time, but today the entire business had reached a whole new level where literally everything is going mobile. Online technology is fostering a change in tourism industry regarding how the companies connect with their customers. It sure as well helps the industry to connect with different customers from different nations.
How does it work?
The travel and tourism industry attempts to focus on the customer's needs, helping them sort through flight and hotel bookings and all other recreational activities. The online marketing operations and services and include launching promotional activities as well as designing special offers that will draw maximum customers to the travel agency or business.
fig.no.2.Tourism marketing(tourismnote.com)
Benefits of Online Marketing in the Tourism Industry.
The main motive behind the digitization of the tourism industry is to promote the business, make it stand out from the rest of the agencies, and mostly to generate as many leads as possible. Online tourism marketing strategies make use of the internet in the best possible way to generate brand awareness and popularity. Here are a few benefits of online marketing in the travel and tourism industry.
Promotes the Destination– Prior to the digitization of almost anything and everything, people looking to travel had to search for travel destinations in books or magazines. But that as it may with the epoch of technology, travel enthusiasts can easily search for a travel destination with the help of the internet, anytime anywhere. This is where it becomes utterly important for travel companies to hire top digital marketing teams to help them promote splendid holiday destinations and popular tourist spots through content marketing, advertisement marketing, social media promotions et cetera.
Tapping into the ever-growing Genre of Smartphones– With the internet services developing at a frenetic pace, smartphones have become as important as an individual's right hand. One simply cannot do without them. Customers today, rely upon the internet before making any purchase – be it online or offline. All potential travelers take the help of smart devices to plan their trips. By visiting the travel sites that they find on the top searches of the Search Engine Result Pages (SERPs), do they schedule their ultimate travel itinerary? Moreover, smartphones help people to get absolutely any travel-related information. So, to increase the popularity of the travel agency, marketers need to tap into the ever-growing pool of smartphone users and target them.
fig.no.2.Hotel booking(freepik.com)
Power of SEO– Travelers frequently use keywords such as "best places to visit in London" or "most legit travel agencies in India", while arranging for their perfect trip. What's more, is that people generally refer to the websites that feature among the top searches on search engines. To get their websites on the top results, travel companies must regularly optimize their websites. They should take an initiative to popularize their webpages and blogs by consolidating proper content, attractive pictures, relevant infographics et cetera. As a result of that, SEOs will help the travel site to gain popularity and attain customer leads.
The grip of Social Media platforms on Human Life–In the current age, most marketers promote their brands on social media platforms. As a result, Facebook, Instagram, Twitter, and so forth have officially become the online center points for countless travelers who seek travel-related information and likewise. Social media platforms generate a maximum amount of powerful leads as most people refer to online feedbacks and customer reviews before making any decision – and what's better than the reviews from people with real-life experiences?
Saves time – Earlier people had to turn through the pages of fat books or search for advertisements in print in order to find the perfect travel spot, but as of today, online websites have made it possible to check any travel-related query as quickly as possible. On the contrary, marketers can run multiple online travel campaigns via social media platforms, emails, travel blogs, and likewise.
fig.no.3.Travelling map(gripofsocialmedia.com)
Saves additional Expenses– The expenses of printing, mailing, and customary promotional activities are far higher than the expenses incurred to reach out to the customers online. Also, in the case of Pay-Per-Click ads, the expenses are determined by the total number of individuals that actually react to the ads.
Check Insights – This is perhaps the biggest benefit of online marketing not only for the tourism industry but for most companies. Advanced analytics allows the company to get to know each and every aspect of the customer's life, their likes, and dislikes. The companies can also keep a check on all the campaigns that the run and make changes as and when needed.
Customer Ratings and Feedback– It is a typical practice that by far most people follow before choosing a specific travel company to help them plan their trip, the perfect destination, or even a hotel to stay at. Online ratings and reviews not only help the travel agencies to receive customer responses but also enable the companies to make changes in their services as and when needed. The positive reviews, on the other hand, are checked by potential travelers who then opt for the particular travel organization to collaborate their trip with.
Conclusion
Since most travel enthusiasts are increasingly going online to execute their itinerary plans, travel companies are adopting various online measures to improve their functional services, to meet the traveler's expectations. It is thus noteworthy to point out that, to secure a permanent position in the competitive environment, travel agencies must render the best online services and engage with the top digital marketing teams. Only then will the company be able to benefit and satisfy the customers. On the flip side – the world is just a click away! (To all the travelers out there).
'You must go all aboard for all abroad'
Firstly we prepare the platform for designing, then test with users, implementation, and integration with the sales-warehouse system. In most cases, the work to generate sales is still ahead of us. Ap...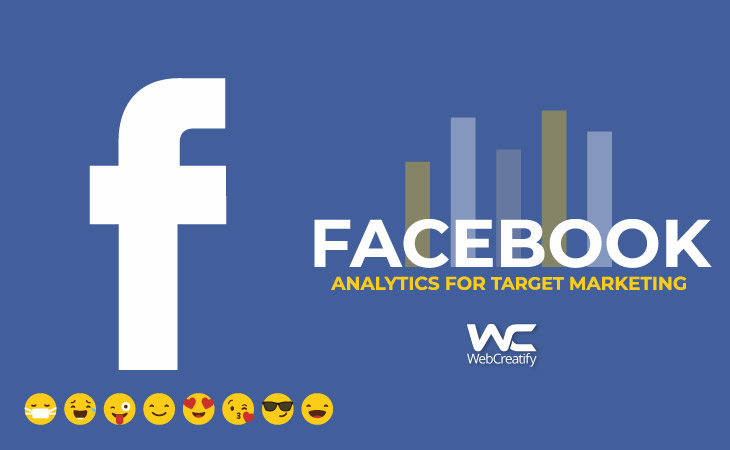 Facebook quietly rolled out its new Analytics tool in May. Most brands don't even know it exists yet! It's a powerful platform (with a mobile app version) that rivals Google Analytics and helps ad...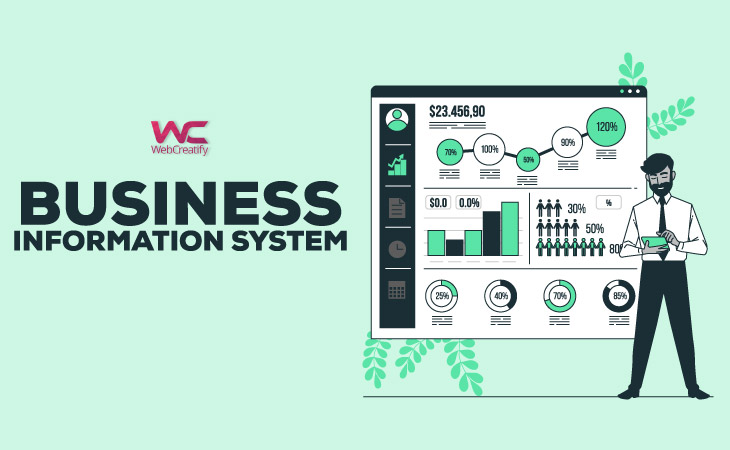 With a continuous change in customer's tastes, preferences, and requirements businesses that can change according to the dynamic environment and come up with new methods and techniques can surviv...
Sign up for email alerts
Stay current with our latest insights