Mon-Sat, 8.00-18.00. Sunday CLOSED
Online Reputation Management
What do people do when they want a review about a place? They Google it. Your business reputation is completely in the hand of the internet. The only question is do you have a say in it? A single negative review or a bad comment can define how you do business and impact your business and sales by turning your potential customers away. Whether you like it or not, people will talk about your business. Keeping an eye on what is being said about your business online is vital for any business success. Ignoring what's being said about your business online is only going to cloud your growth. Let's talk about a way that helps in controlling and building a digital public image. i.e. Online Reputation Management.
What Is Online Reputation Management?
Online reputation management (ORM) is the practice of taking the control of the online platforms by techniques and strategies that create, shape, cultivate, and influence the public perception by creating balance, counteracting misleading trends, and allowing the companies to put their best foot forward. It helps in dealing with the impact of negative reviews and highlighting the positive by maintaining the brand name.
fig.no.1.Online Reputation management(birdeye.com)
Why Should You Care?
1. The Internet is our first stop for everything.

When making a purchase, not only do people view the Internet as their first source of information, but they also trust what it tells them. Nowadays, it is their number one priority. These key findings give a clear picture of online presence importance:

Two out of three people see the Internet as the most reliable source of information about a person or a business (Edelman Insights).
70% of hiring managers have rejected a candidate because of something they found online (Cross-Tab).
When looking for a local business, 97% of people read online reviews (BIA Kelsey).
Over 80% of reputation damage comes from a mismatch between the buzz and the reality (Digimind).
49% of consumers need at least a four-star rating before they choose to use a business (Bright Local).
2. Sow the seeds of the word of mouth.

Gone are the days, when using a computer was the only way to become online. From smartphones to smart TVs, from electric cars to self-driving cars of the future, we are more and more caught up in living our lives online. Social media platforms can give a lot of information about a person or a company within seconds. Common reasons people are seeking out:

Employers doing pre-interview research.
Landlords looking into their tenants.
comparing places (Gym, School, Restaurant, etc.)
dating profiles.
Former colleagues looking to share professional opportunities.
College admissions departments evaluating prospective students.
Insurance companies doing risk assessments.
3. Your online reputation is forever.

A shopper can turn to directory sites, review sites, and social media to find out information about the business, and what happens on the internet, stays on the internet. If someone writes something negative about you online, it will massively change the way your customers look at you and your product, over the long term. It's important to proactively manage what people are saying about you online, monitor things, and then take steps to correct any inaccuracies. If you pay no heed to the criticism, then you may never know what you didn't get the job or why your company rating falls?
Consider the following examples, all vastly different:

James Gunn: Lost his position as the director of the Guardians Of The Galaxy movies after some offensive jokes that he tweeted years ago came to light.

Harvard admissions: In 2017, ten college students lost their acceptance to Harvard because of their offensive social media posts.
NASA internship: Twitter user @NaomiH_official had her internship opportunity with NASA revoked because a high-ranking NASA official saw her using profanity on a #NASA-tagged tweet.
4. Reviews are equally important.

The higher the likelihood of conversions, the more you are recommended. Consumer put their trust in online reviews, so if you get a bad review, it is time to listen to customers and correct your mistakes by developing a friendly environment. Your business's reputation can highly impact the decision of the customer to purchase or to use the service and visa-versa.

fig.no.2.Reputation(reputationmanagement.com)
1. Become well respected.

People will respect your company's efforts and work when you address their problems and work towards it. People tend to compromise with a service or product if they are open and working towards the criticism given by the audience by crafting a better service in the future.

2. Monitor what they are saying about you.

When you respond or address the review given by the audience about your product or service, it shows that you actually care about your customer response and this will make them feel valued. Ask them to give their most honest opinion, and it will definitely assist your business.

3. Response as quickly and politely as possible.

People have less patience nowadays, replying with a simple message is considered better than left unchecked or unanswered. Make sure to respond to a review either good or bad within that day itself, so the number of people who see it consider its good communication and it will minimize the company's reputation damage.

fig.no.3.Responce quickly and politely(twitter.com)
4. Address criticism.

Not labeling the criticism will only trigger it more. Make sure to come up with an honest and professional response, instead of blaming someone else or giving imprudent responses. Criticism will only make your product and service better and will give the customer a satisfactory experience.

fig.no.4.Alex Goot(neilpatel.com)
5. Ask for help if necessary.

If your online reputation management efforts are not enough to protect or restore your brand image, take help from different tools that are available online. They will help in monitoring and managing feedbacks from your customers, social influencing, and reaching out to the customers by highlighting your positive side.

Firstly we prepare the platform for designing, then test with users, implementation, and integration with the sales-warehouse system. In most cases, the work to generate sales is still ahead of us. Ap...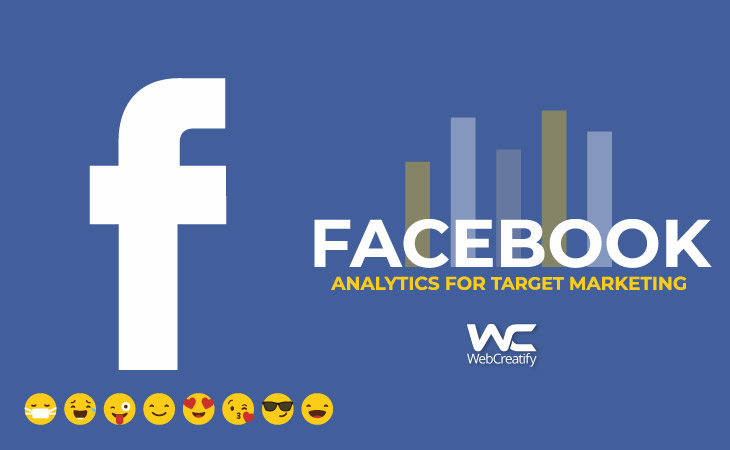 Facebook quietly rolled out its new Analytics tool in May. Most brands don't even know it exists yet! It's a powerful platform (with a mobile app version) that rivals Google Analytics and helps ad...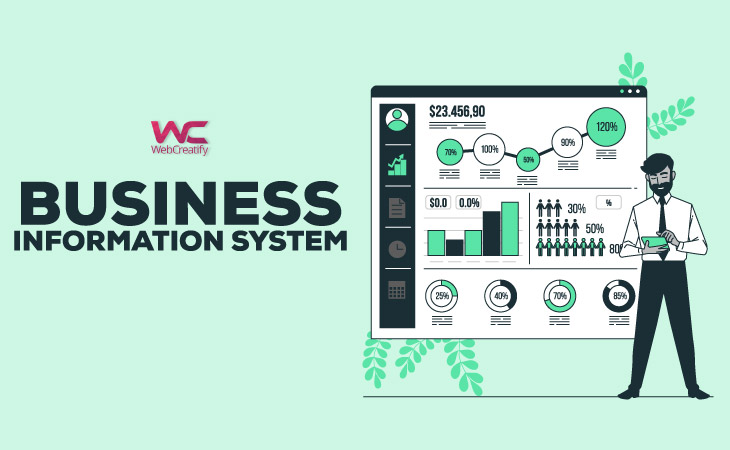 With a continuous change in customer's tastes, preferences, and requirements businesses that can change according to the dynamic environment and come up with new methods and techniques can surviv...
Sign up for email alerts
Stay current with our latest insights