Mon-Sat, 8.00-18.00. Sunday CLOSED
Marketing Strategies & Ethics in Health care Industry
(Source: blog.interfaceware.com)

India is a land of opportunity because of its population in billions. Increased number of consumers is always proportional to promising rate of returns. In the journey to earn revenue, people tends to market their products and services. These marketing strategies tends to divert from the ethical margin. This eventually leads loss of credibility. This article torches such aspects.
What is medical ethics?
According to the 'hippocratic oath' in medical science, service to mankind should not be biased on any caste, creed, greed, culture and religion. In the language of health economics, healthcare services are 'public goods' which should be available for every individual of a society. These are followed with certain omnipotent guidelines and is termed as 'medical-ethics'. These are fixed protocols that should be followed by every healthcare professional in every instances. When such protocols are breached, it is termed as 'unethical practises'.
What does medical ethics cover? | Pandemic 2020
Respect for autonomy
Every individual should be treated equally. This aspect has been breached during the pandemic situation in 2020 when several migrant labourers were denied beds at quarantined facility.
Beneficence
A certified medical professional should always act in the best interest of patients. Sadly, in the private healthcare organisations, some of the medical professionals were hold responsible for charging patients with unnecessary medical bills. There are also instances of exchange of patient health data between medical professionals and pharmaceutical representatives for monetary benefits. Such acts are unethical practices and should be strictly avoided.
Non-maleficence
There should not be any physical and mental harm to be brought to patients at any cost. Such oath gets broken when certified medical professionals (government doctors) try to shift the patients to their personal care. Those patients are treated as 'cash cows' through preferred prescribed drugs, medical tests and medical cycles according to those doctors.
Such instances can be prevented if Doctors restrict themselves to their oath. In India, the private medical organisations dominate the public healthcare. As a result, methods of eradicating such practices should be implemented at the private facilities followed by primary healthcare facilities in the public sector.

Fig1. Healthcare market trends in 2020 (Source: Reach Local)
Healthcare products and services is the new business opportunity after education in India. With growing ways for foreign direct investments (FDI), healthcare organisations have been tremendously growing in the private domains. On the government domain, things are moving on equal footing. There are a few common factors that will always be present during the propagation of business life cycle. This article focuses briefly on certain aspects.
Marketing strategies of Private hospitals in India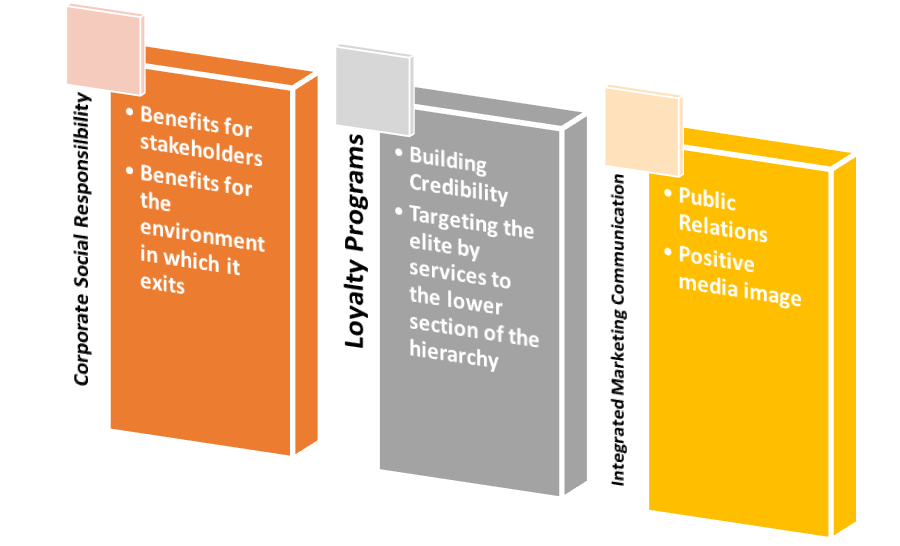 Fig 5.Marketing strategies employed by Apollo Hospitals
Apollo Hospitals has always believed in providing premium healthcare facilities without cost-effectiveness. They believed to follow the 'cost-leader' principles. As a result they targeted the elite section of the society maintaining a steady growth rate and rate of return.
They did extend their brand horizon through loyalty programs, awareness campaigns, This helped them to achieve 'corporate social responsibility (CSR)'. The public relations and brand credibility is achieved through such initiatives.
An 'Integrated marketing communication' is their asset to reach the majority of the consumers. It is the reason for which 'Apollo' hospitals has made an omnipotent brand image in India.
Ethics and its role in hospital management
Fig 6.Most common reason for lack of ethical means of service in private hospitals in India
The pandemic situation,2020, has presented a mirror image for the private hospitals. Some of them went on charging up to 35,000 (INR) for each day. The bill had been summarised as :

• Ventilation charges
• Maintenance charges
• Auxillary charges
• Nursing accommodation.
These are the few out of the many parameters. Although, most of the private hospitals had been trying to maintain their ethics and their revenue on an equal footing. There are a few that has diluted the fulcrum of balance.
It's a common psychology of an investor to expect a return on the investment. This might result in unethical means in a private institution. A private hospital has the advantage of a monopoly. They can decide the charges based on their assumption. As a result of which, Government of India has induced strict guidelines and annual auditing of such institutions to maintain ethical workflow.
In Mumbai,2020, IAS (Indian Administrative Service) officers are enabled to audit all the private organisations regarding the availability of beds for COVID-positive patients. Auditing teams are employed to check the balance sheets and income statements to maintain transparency regarding the pricing of quarantine facilities.
Roles of healthcare as a business entity
Healthcare is a business organisation. It provides services. For every organisation, a product or service needs to have the following advantages:
Fig 7. Roles of healthcare as a business entity (Source: Shutterstock)

Cost leadership:
It can be either the most convenient rate for a service or the most elite card. This is achieved by marketing services in healthcare. Unfortunately due to hierarchy and revenues, the marketing strategies and promotions tend to divert from the mark of ethics.
The recent controversy related to Patanjali claim for vaccine during this pandemic can be an example.
Differentiation:
Cost differentiation strategy or differentiation in the form of USP (union selling point) are the ways of sustenance in a competitive market. A competitive environment results in more ethical means of services because of the larger variations( options ) in the market.
Market injection:
Public relations, good-will of an organisation and credibility towards a brand are the objectives of a well-planned marketing strategy. This allows an organisation for market injection. It means maximum reachability to customers. For example, Apollo care is a household name in terms of premium healthcare services.
Conclusion
Healthcare industries are a growing market. Every organisation works for returns and profits. This is necessary for the economy of a country. This, although, cannot be prioritised over human lives. Strict rules and quality assurance programs must be made mandatory for healthcare workers. The government should be made aware of the risks of digital data. Consumers should be made aware of the true side of a marketing gimmick. It is essential that we, as consumers, should understand the intrinsic value of healthcare services.
References
[1] theweek.in
Firstly we prepare the platform for designing, then test with users, implementation, and integration with the sales-warehouse system. In most cases, the work to generate sales is still ahead of us. Ap...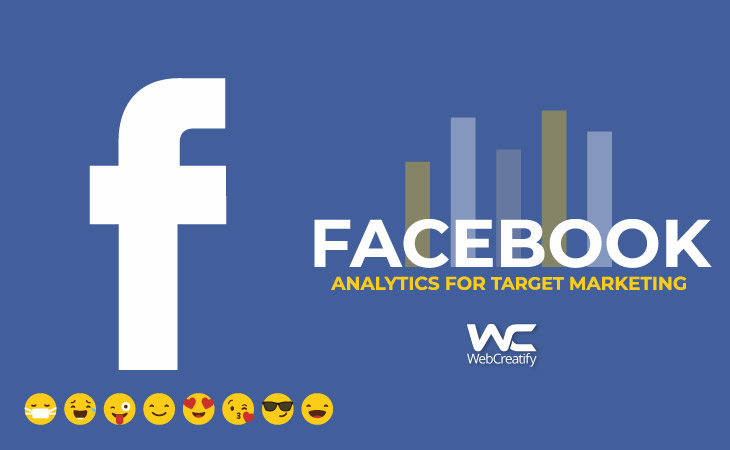 Facebook quietly rolled out its new Analytics tool in May. Most brands don't even know it exists yet! It's a powerful platform (with a mobile app version) that rivals Google Analytics and helps ad...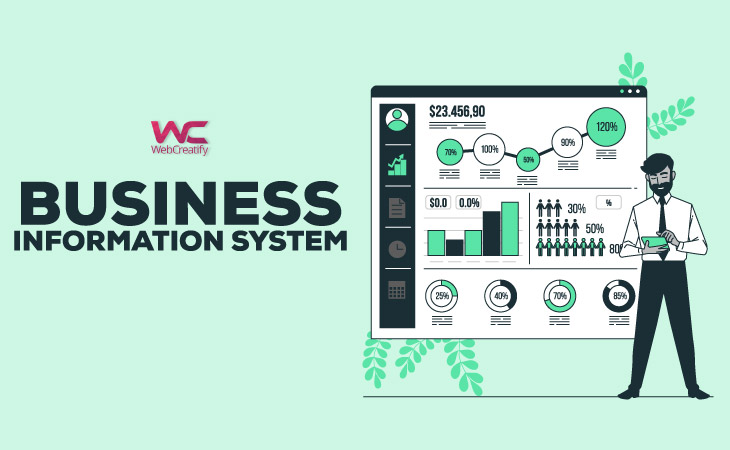 With a continuous change in customer's tastes, preferences, and requirements businesses that can change according to the dynamic environment and come up with new methods and techniques can surviv...
Sign up for email alerts
Stay current with our latest insights