Mon-Sat, 8.00-18.00. Sunday CLOSED
Instagram – The Queen Of Social Media Apps
How does it feel to live in the era of social media? Nowadays, it has become a trend to let people know about what you are doing, where you are traveling, what you are eating and many more. This is how our lives have become today. With the emerging social media platforms; our communication, trading, and even learning has evolved a lot. One such social media platform is INSTAGRAM!!!
Introduction to Instagram
"The queen of social media apps", Instagram is a social media application that allows millions of users to share their photos or videos, explore new places, and many more. It allows you to share your content with your followers or a certain group of people. It is easily available on android, iOS even windows. It is the most popular visual platform used by millions of users globally.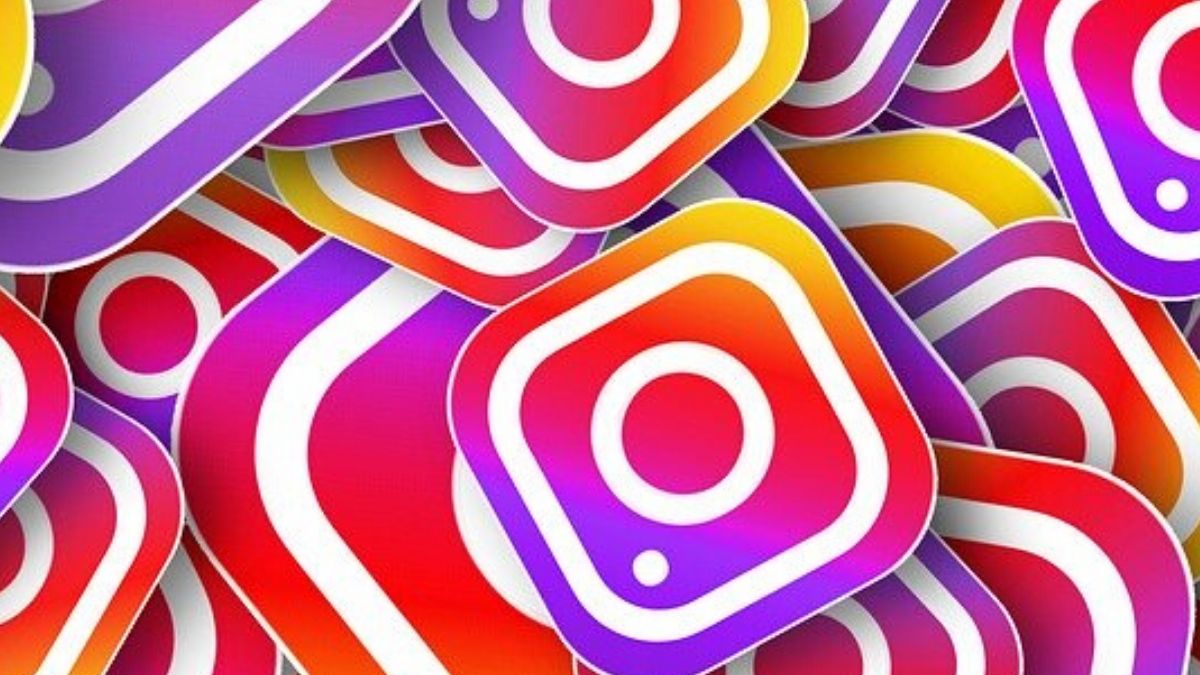 Who uses Instagram the most?
In terms of gender:
• 18-24 years old (75%)
• 25-30 years old (57%)
• 30-39 years old (47%)
• 50-60 years old (23%)
• 65+ years old (8%)
In terms of location, the top 3 countries with maximum Instagram users are:
• USA (116 million)
• India (73 million)
• Brazil (72 million)
What features are provided by Instagram?
• Editing of image
• Hashtags & @mentions
• Filters for photos and videos
• Private & public profiles
• Group & private messaging
• Live streaming
• Tagging users
• Search bar
• List of close friends
How to create an Instagram account?
Here are the steps to create an Instagram account:
1. Download the Instagram app on your phone by using:
• Apple store (iPhone)
• Playstore (android)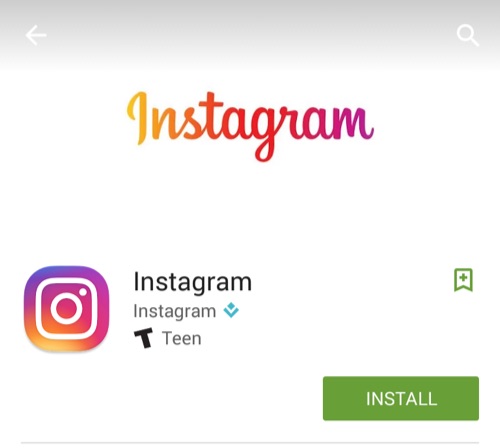 2. Open the Instagram app, once it is installed.
3. Tap on the Sign Up option. You can either use your phone number or your email address.
4. Enter the username and create a unique password.
5. Fill all the relevant information
Or
If you want you can create a new profile with the help of your Facebook account. For that, you just need to log in using your Facebook account.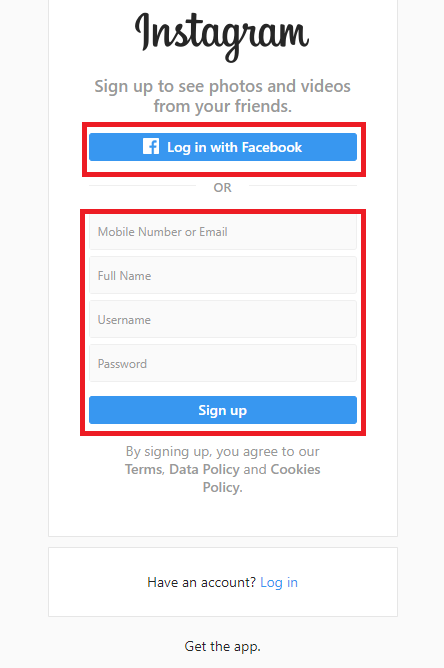 What are the benefits of Instagram?
• Businesses can easily target their audience.
• Easy reach to the audience.
• Helps to build a good social network.
• You can easily track the sales through Instagram ads.
• Helps to learn more about the customer base.
• Cost-effective
• You can collaborate with influencers to promote your brand.
Instagram tools
• Magic Social: It will allow you to pick only those accounts who you want to follow you.
• Grum: It allows the users to schedule posts, captions, and comments in advance, making it easy to create a stunning editorial strategy without major obstacles.
• Owlmetrics: It helps to analyze Instagram performances and follower growth.
• VSCO: It allows the Instagrammers of all skill levels to edit images and video so that they look as though they were produced by a professional.
• Later: It provides content-management features like a Chrome extension, which helps the users to search for and even re-post Instagram content.
• Woobox: the brands of all sizes can create a social media-based contest that can help to increase followers & online sales. Woobox has been used by millions of organizations, including Spotify, American Airlines, and the NFL.
What are the different types of Instagram posts?
• Images are the most common post on Instagram.
• These days behind the scenes (BTS) are trending.
• Reposting the post.
• Post related to education.
• Food post/vlogs.
• Motivational post.
• Vacation post
And the list is endless…
Small businesses you can start on Instagram
• Product reviewer
• Digital product seller
• Event photographer
• Product photographer
• Insta food channel
• Fashion blogger
• Food blogger
• Travel blogger
• Graphic designer
• Dancer
• Musician
• Brand ambassador
• Comedian
• Infographic designer
Instagram marketing tips
Here are some amazing Instagram marketing tips that will help your business to grow faster:
• Firstly, you need to make a business profile on Instagram.
• Use the Instagram tools to boost up your content.
• Increase the excitement among the audience by posting product teasers.
• Show some sponsored ads.
• Do paid/non paid partnerships with the influencers.
• Create unique hashtags. For e.g.: Redbull has a hashtag #givesyouwings.
• Avoid over posting.
• If you have a Facebook page then link it to your Instagram handle.
Conclusion
Besides bringing us closer to the people, it has provided an exceptional platform to various businesses and artists. It has proved to be boon to everyone. Well, it's pretty clear that Instagram ain't for personal use anymore. It has become a global platform now!! It allows several brands to promote and showcase their product.
Digital marketing is that component of selling that utilizes the internet and online-based digital technologies for example desktop computers, mobile phones and other digital media and platforms to in...
Businesses need to look beyond the hype and develop their own perspectives on the value of e-commerce, thinking carefully and weighing all the advantages and disadvantages – backed by good market re...
In simple words, we can call an E-Mall, an online shopping center with a collection of multiple online shops on a single platform. All the transactions from selecting the goods to buying and selling o...
Sign up for email alerts
Stay current with our latest insights