Mon-Sat, 8.00-18.00. Sunday CLOSED
Influence of Big Data on Digital Marketing
fig.no.1.Big Data(vectorstock.com)
Big data will spell the death of customer segmentation and fore marketer to understand each customer as an individual within 18 months of being left in the dust. Engaging the customer with the right message to attract them is the biggest issue faced by marketers. Big data hereby, helps them to create a customized and personalized target market/campaigns.

Big data as a helping hand in digital marketing:

Big data plays an important role in digital marketing as every day there is information shared over the digital platforms around the globe and it keeps increasing significantly. In today's era of digital dependency, 'Data is King', thus it is irreplaceable and every organization needs this data to function their marketing digitally.
Business organizations use data as a tool to:
Ascertain customer behavior.
Budget optimization.
Add value to personalize products.
Real-time customer's insights.
Personalized targeting.
Increasing sales.
Find out new business opportunities.
fig.no.2.Role of big data in digital marketing(gecdesigns.com)
Big data sources for marketing and campaign boosting:

Social media: as we all know social media is a platform that is used by over 60%

of the world population on a daily basis. It gives an opportunity to

the marketers to dig out tons of data and information related to

customers and brands as well.

Web mining: this automated technique of extracting data is another common source for marketers to collect big data. It is extracted through a user's browser activity, search logs, and site visits and searches.

Transactions: keeping tracks of transactions helps marketers to keep insights on

their customer's buying patterns and choices accordingly so that they

can plan campaigns for their product promotion or launch.
How every organization should use Big Data for digital marketing:
Use the right keywords with the help of Big Data.
Use data to update your content with statistical data.
Analyze data to select a marketing channel.
Identify the target audience.
Examples of companies using Big Data for digital marketing:
In 2015, coca-cola used big data analytics for building a digitally-led loyalty program. The team of the company focus on the key outcomes of the data that will help in marketing. Then they create a business case and check all possible outcomes that could go wrong using this data.

fig.no.3.coca-cola(wikipedia.com)
Netflix uses big data analytics for targeting audiences in the market. Netflix has over 100 million subscribers around the globe and it seizes the opportunity to extract and observe data through their subscribers. They drop out suggestions for you based on comparison to your recent watches or searches.

fig.no.4.Netflix Big Data(muvi.com)
Conclusion:
Through big data analytics companies tend to increase their profit. It helps in marketing by setting up or creating room for a target audience that the company requires for campaigns in product promotions. It helps to collect and create quality content for the websites as well, also helps in identifying keywords to focus on marketing. Every organization requires big data analytics for an improvised working and effective working and marketing.
Firstly we prepare the platform for designing, then test with users, implementation, and integration with the sales-warehouse system. In most cases, the work to generate sales is still ahead of us. Ap...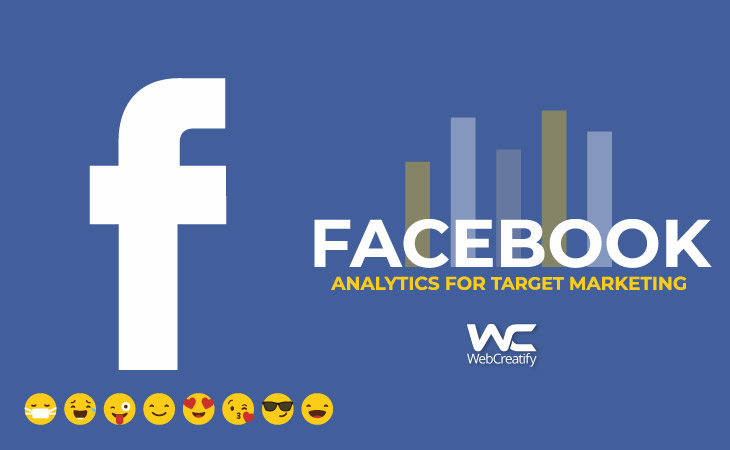 Facebook quietly rolled out its new Analytics tool in May. Most brands don't even know it exists yet! It's a powerful platform (with a mobile app version) that rivals Google Analytics and helps ad...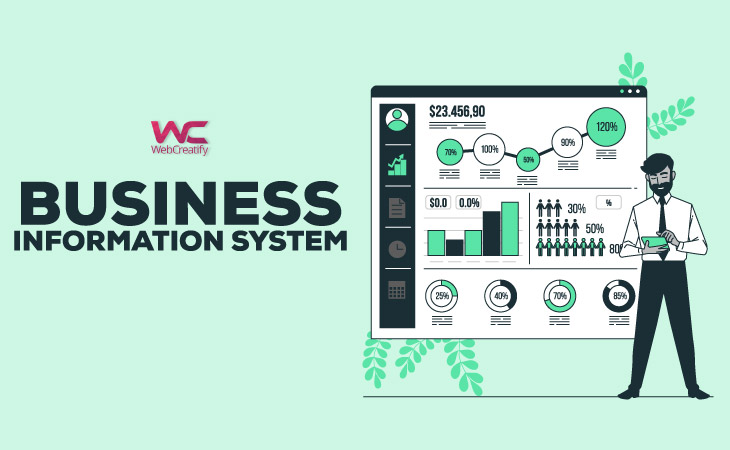 With a continuous change in customer's tastes, preferences, and requirements businesses that can change according to the dynamic environment and come up with new methods and techniques can surviv...
Sign up for email alerts
Stay current with our latest insights