Mon-Sat, 8.00-18.00. Sunday CLOSED
Impact of E-Commerce Strategies to Build Customer Relationships
One of the secrets of booming in online business is having a perfect customer relationship management offered by E-commerce strategies. As buyers are usually concerns about high-quality products and services, the ways of dealing with the customers matter the growth of Business. In the world of business, nothing can beat the power of "mouth publicity" where the marketing is done by one customer to another. Hence providing a customer satisfying services is very important in order to rich the company to its zenith.
fig.no.1.E-commerce Trands(medium.com)
What is E-commerce?

In the era of Digitalization, E-commerce is being a boon of all the online transformations which is playing a wide role in providing electronically buying and selling services through the internet. It's being operated by resources such as mobile e-commerce, electronic fund transfers, supply chain management, Internet marketing, online transaction processing, Electronic data interchange, and Inventory management systems.
What is Customer Relationship?
fig.no.2.Customer Relationship(managementcrm.com)
Customer is the first and last important parameter of the Business world. And it's very essential to build and maintain a satisfying relationship with them. Managing quality Customer Relations is an approach to manage the interaction between the company and potential customers. CRM uses the data analysis to know their customer's willing products, choices, and improves their relationship accordingly.

Perks of managing good customer relations are:
Enhances better customer services.
Discovery of new customers.
Enhancement of ineffective and cross up-selling of products.
Facilitates simplified sales and marketing processes.
Builds better internal communication.
And Gain strong customer trust.
How E-commerce strategies are impacting Customer Relationships?
Previously, there is only one way for Business peoples to build their customer relationships verbally or by face to face interaction. But now the world of the internet is providing them a broad way of establishing good customer relationships and apply better marketing strategies.
fig.no.3.E-commerce strategy impact on customer relationship(acowebs.com)
The E-commerce strategies that are impacting on building strong customer relations are as follows:

Content is that pillar of E-commerce portals which holds the customers associated. It facilitates customers the best user experiences hence it should be more strategic to target customers. Content can be in form of articles, videos, images, and another king of posts. Hence considering customers in all the ways by taking a review of products, acknowledging the customer on time, providing satisfying product information, by providing the open channel for queries and attentively provide answers.
Effective and Professional Customer Services.
It includes Professional interaction with customers by giving a greeting to the customers, handling bad comments/questions in a good listener for the customers, and also being good listeners for the customers. The etiquettes showed in communication with customers, the punctuality of delivering services, Product quality, providing different payment/EMI methods all are marks as a Good customer service.
Discounts!! Nothing carries more attention than Discounts. Customers will rush for the e-commerce stores where discounts, offers will be offered. At every purchase, it's good to offer small gifts as a "token of thanks" for visiting your stores.
This is also a remarkable factor that is affecting the customer's attention, engagement, and helps in building customer relationships. The friendliness to the customer should reflect from the webpages and its usability should be simple to access such as ordering options, customer support or help options should be clearly mentioned.
Paying attention to the customer's feedback.
Customer relationship leads to a healthy exchange to information that can be in the form of reviews and feedbacks. Good customers as well as good service providers both believe in feedbacks so that they will result in more and more satisfying experiences.
Regularly updating the customers with new arrivals of products and services is good practice and also resulted in maintaining better customer relationships.
Surely it's an important tool for E-commerce website/ portals because every customer runs for the stores with the best reviews and SEO ranking. SEO ranking enables the customer to experience faster access to e-commerce websites. One will have more customers with high SEO ranks.
All the above factors are responsible for the Impact of E-commerce in building better customer relationships.
A strong relationship with the online customers brings E-commerce business in a better position by beating the competition and help one to acquire market share. Effective strategies will only enable to establish the best business-customer relationships.
Firstly we prepare the platform for designing, then test with users, implementation, and integration with the sales-warehouse system. In most cases, the work to generate sales is still ahead of us. Ap...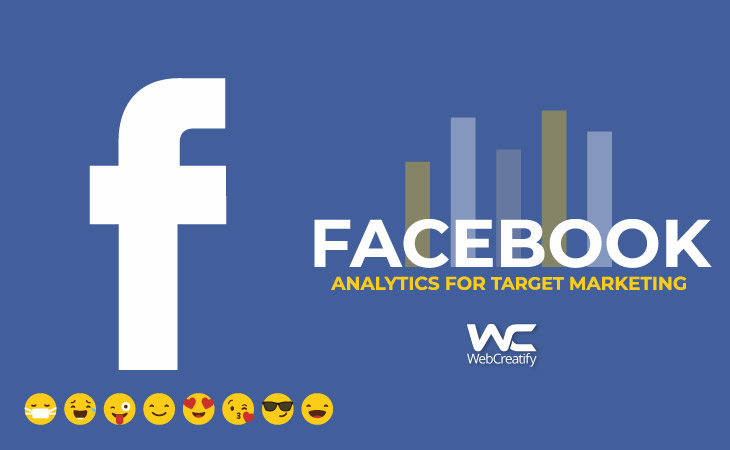 Facebook quietly rolled out its new Analytics tool in May. Most brands don't even know it exists yet! It's a powerful platform (with a mobile app version) that rivals Google Analytics and helps ad...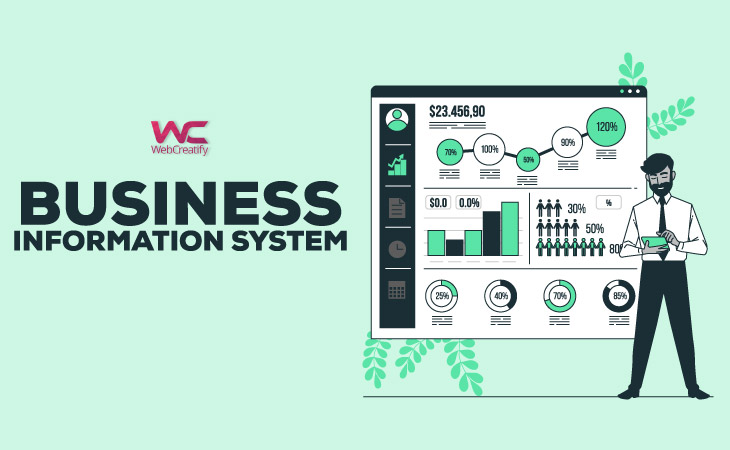 With a continuous change in customer's tastes, preferences, and requirements businesses that can change according to the dynamic environment and come up with new methods and techniques can surviv...
Sign up for email alerts
Stay current with our latest insights