Mon-Sat, 8.00-18.00. Sunday CLOSED
Healthcare Scenario in 2020
(Source: blog.interfaceware.com)
India is a land of opportunity because of its population in billions. Increased number of consumers is always proportional to promising rate of returns. In the journey to earn revenue, people tends to market their products and services. These marketing strategies tends to divert from the ethical margin. This eventually leads to loss of credibility. This articles torches such aspects.
Introduction:
Fig1. Healthcare market trends in 2020 (Source: Reach Local)

Healthcare products and services is the new business opportunity after education in India. With growing ways for foreign direct investments (FDI), healthcare organisations have been tremendously growing in the private domains. On the government domain, things are moving on equal footing. There are a few common factors that will always be present during the propagation of business life cycle. This article focuses briefly on certain aspects.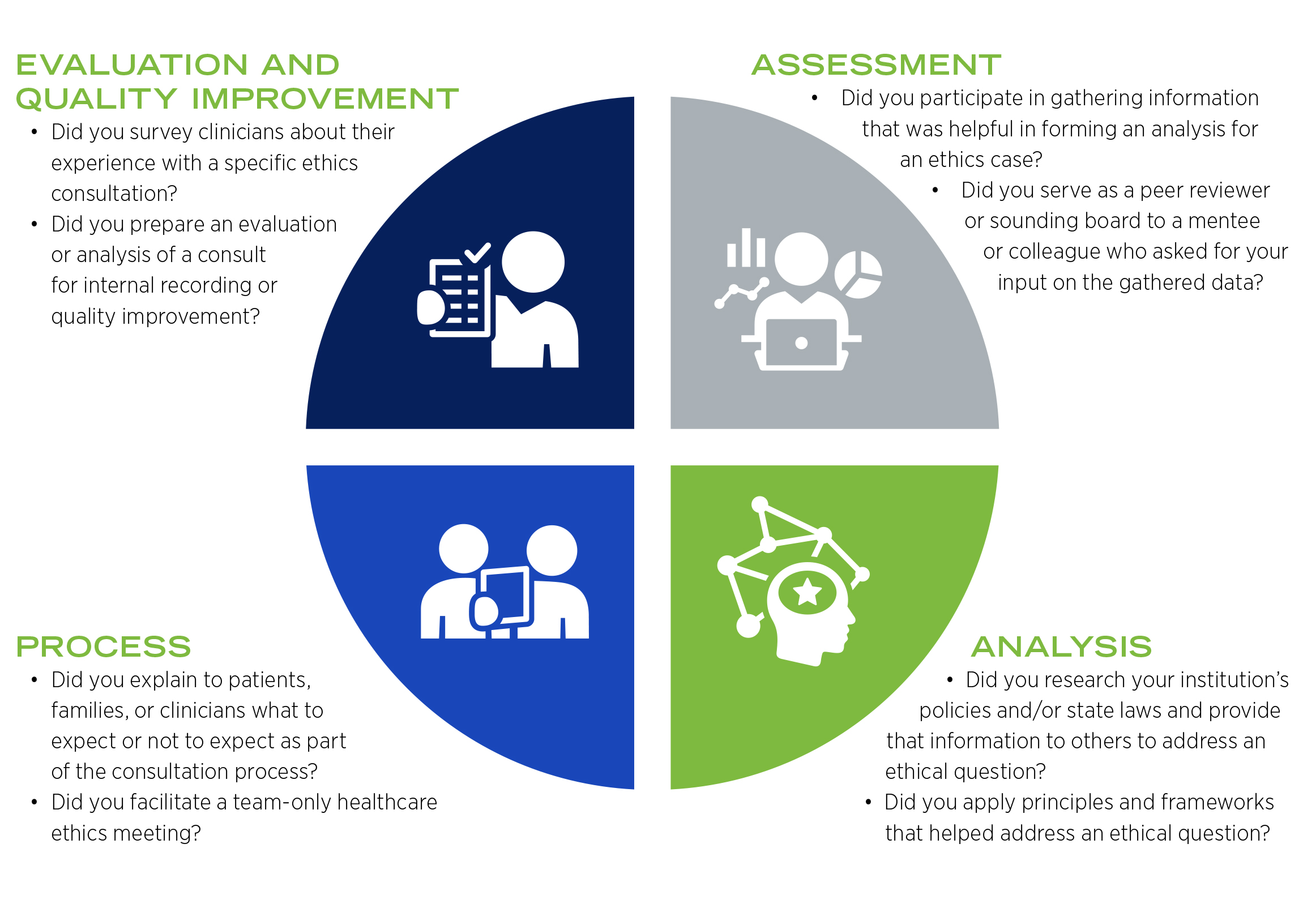 Fig 2. Need for quality management in public healthcare organisations (Source: ASBH)
Ethics and its role in hospital management
Fig 3.Most common reason for lack of ethical means of service in private hospitals in India
The pandemic situation,2020, has presented a mirror image for the private hospitals. Some of them went on charging up to 35,000 (INR) for each day. The bill had been summarised as :
• Ventilation charges
• Maintenance charges
• Auxillary charges
• Nursing accommodation.
These are the few out of the many parameters. Although, most of the private hospitals had been trying to maintain their ethics and their revenue on an equal footing. There are a few that has diluted the fulcrum of balance.
It's a common psychology of an investor to expect a return on the investment. This might result in unethical means in a private institution. A private hospital has the advantage of a monopoly. They can decide the charges based on their assumption. As a result of which, Government of India has induced strict guidelines and annual auditing of such institutions to maintain ethical workflow.
In Mumbai,2020, IAS (Indian Administrative Service) [2] officers are enabled to audit all the private organisations regarding the availability of beds for COVID-positive patients. Auditing teams are employed to check the balance sheets and income statements to maintain transparency regarding the pricing of quarantine facilities.
https://www.theweek.in/news/india/2020/06/09/how-mumbai-private-hospitals-are-fleecing-covid-19-patients.html
Fig 4.Parameters of an ideal healthcare environment (Source: Arizona State University)
Overpricing
The number of private organisations in India precedes the number of public healthcare facilities. The upper and middle-income group prefers private healthcare facilities. It is because of:
• Better hygiene
• Better expertise.
• Better quality environment.
This is the reason due to which the Government of India is trying to bring solutions to these barriers to growth. Public-private partnership in healthcare is the solution which is considered.
Private organisations are known for quality healthcare services. They are also blamed for 'overpricing' of healthcare services. Several news reports have been floating in the digital space during the pandemic situation regarding 'overpricing'. This can be directly related to 'unethical practices'.
Lack of awareness
Every private organisation including healthcare organisations have the advantage of 'monopoly'. The prices that are fixed for healthcare products and services within an organisation vary from place to place. This is not considered as 'unethical practices'.
The lack of awareness of the general people regarding the need for products and services can sometimes pave ways for organisations. Such organisations put unfair means to extra capital from such patients. The ways implemented are termed as 'unethical', not 'unlawful'.

The input (capital, manpower, investments) of each organisation differs from others. Every private organisation focus on ROI (return on investment). This results in general irksome shout-out by general masses(sometimes).
What are 'unethical practices'?
The year 2020 has provided many examples of such practices. It is important to understand, what exactly are unethical practices.
Private organisations are known for their quality health services. Most of the organisations have been following digitalisation of health data. These are uploaded in databases. In certain cases, these data are used to diagnose diseases by pharmaceutical companies without the consent of the patients. Such are unethical practices. Many celebrities and influential person prefer quality healthcare services. In certain cases, their data can also get jeopardised. There are reports regarding cases where health data of individuals are made available in the 'dark web'.

This has resulted in the need for implementation of data information security and healthcare act (DISHA act).
What is DISHA Act?
Fig 5. Need for digital health data protection act (Source: frameworkltc.com)

Digital Information and Security in Healthcare Act will result in the establishment of National and State eHealth Authorities and Health Information Exchanges in order to officially keep a check on the storing, transmission and use of digital health data. The bill is yet to be passed as a ACT. Once passed, it shall cover the whole of India except the states of Jammu and Kashmir. The Bill says that the owners have the right to give or refuse consent for generation and collection of such data.
There are two sides of the word 'exchange'. First, sometimes exchange of health records are necessary and the organisation is bound to share it for analysis of patient data for epidemiological purposes or for Research and development or as specimen records for experimental study. In such cases, the consent of the patient is not important. The other aspect of 'exchange' is use of the patient's data for self-interest of an individual, organisation instead of the greater good of mankind. To safeguard every aspect of an action, it is necessary for DISHA Act to come into existence.
Public organisations reported a lesser number of cases against digital data because:
Most organisations follow classical ledger to record data (notebooks, excel sheet) without a database.
Public healthcare organisations in India are not preferred by influential people. Ironically, ministers of our country prefer private organisations in-terms of emergency. Hence, loss of substantial digital data has not been an issue except those data are used by pharmaceutical and insurance companies for surveys.
Public organisations are 'infamous' for other unethical practices, such as:
1.Unavailability of medical practitioners in the general ward for prior commitment to personal clinic.
2.Recommendation of branded drugs to lower-income group (patients) by government doctors (who are given incentives by pharmaceutical companies). Due to lack of awareness of generic drugs, the burden of cost fall upon the patients.
3.Exchange of health information by medical practitioners in both public and private organisations without the consent of the patients.
In 2020, cases have been reported against private organisations for 'black-marketing' beds available for COVID (coronavirus disease) positive patients to the highest bidder. This has forced Delhi chief minister, Mr. Arvind Kejriwal to take strict measures for promoting transparency for bed availability in each hospital.
Firstly we prepare the platform for designing, then test with users, implementation, and integration with the sales-warehouse system. In most cases, the work to generate sales is still ahead of us. Ap...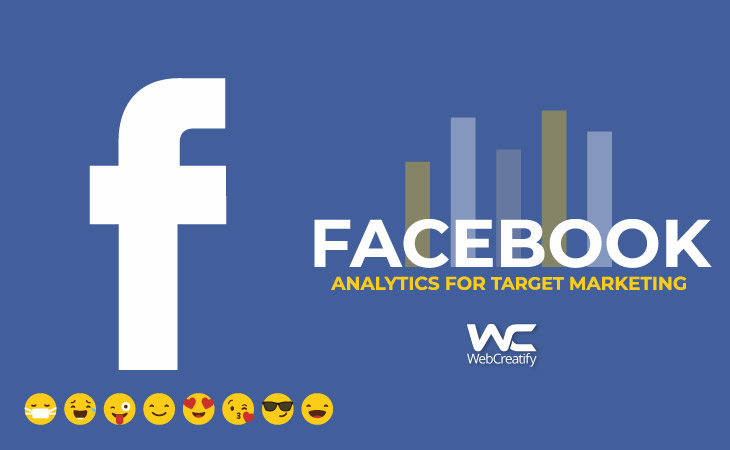 Facebook quietly rolled out its new Analytics tool in May. Most brands don't even know it exists yet! It's a powerful platform (with a mobile app version) that rivals Google Analytics and helps ad...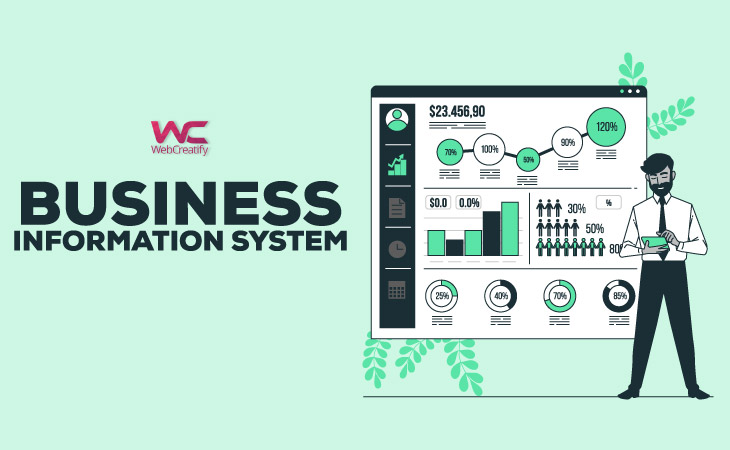 With a continuous change in customer's tastes, preferences, and requirements businesses that can change according to the dynamic environment and come up with new methods and techniques can surviv...
Sign up for email alerts
Stay current with our latest insights