Mon-Sat, 8.00-18.00. Sunday CLOSED
E-commerce Vs M-commerce: Which is better?
E-commerce:
Electronic commerce (E-commerce) is the sales of products and other offered services via the Internet. It is the increasing prevalence of e-stores or online stores, which are basically Internet-replacement of brick and mortar shops. E-tailing urges the company to take their offline marketing strategies to the next level and improve them. Even though it provides a completely new battlefield for the companies to get new customers, there are serious efforts that need to be put in by the company to accomplish the same. One of the main rudiments of keeping up e-commerce for an organization is to hold strong distribution chains. In light of recent events, people have shifted their choice from offline shopping to online shopping (using e-commerce), thus the organizations must hold efficient distribution and supply chains to keep up with the increasing demand. Most e-commerce websites and organizations revolve around an interactive website, state-of-the-art marketing schemes, and an extensive delivery service.
The trick behind holding a popular e-commerce website is to listen to what the customer has to say about the business, and what improvements they suggest for the business. Thus, the most important part of the online website turns out to be the FAQ page (Frequently Asked Questions) or the customer feedback pages. This way by reading the reviews of other people, new customers or potential customers get around to trusting you and your business.
There are a lot of models of e-commerce, but a few are listed here:
1. Business-to-Consumer (B2C): It is one of the most prevalent models for e-tailing and one that is most common amongst online shoppers. These retailers sell furnished goods and products to consumers directly. There are two possible combinations when it comes to B2C retailing, it may be possible that the business holds its own storehouses, which it already stocks and piles up, by buying from wholesalers, and then marketing their own products. In doing so, they house the complete control over the profit margins and are in turn held completely held responsible for the delivery of the product. On the other hand, the e-retailers may also market products without withholding them in their own warehouses, they market the products that are available to them for purchase at wholesale rates via dealers. They market these considering their own profit margins which are exercised by the wholesale dealer, in this scenario, the third party wholesaler is responsible for delivery of the product to the consumer, and the e-retailer only acts as a liaison between the consumer and the source of the product.
fig.no.1.B2C business commerce(spdload.com)
2. Business-to-Business (B2B): It is one of the models that are prevalent in larger supply chains where producers sell in bulk to interested businesses. Such type of model is usually exercised by consultants, software developers, freelancers, law firms, and wholesalers. For example, in the TV series Suits, the law firm, Pearson-Specter-Litt provides its services to other huge companies. Wholesalers often sell their finished products to other organizations, often B2C companies, which finally sell the product to consumers, who eventually consume the product. In other words, a B2B company helps a B2C company by acting as a producer or manufacturer for them.

fig.no.2.Business to Business(cedcommerce.com)
3. Consumer-to-Consumer (C2C): It is one of the unique models of marketing where a consumer sells something to another customer via a common link or a liaison. It is something like how the kids use to play the card collection game, where they used to show their cards, and exchange the card with another kid, considering all the available options and where the benefit was the greatest. In the same way, these platforms allow users to display their used goods at a discounted price to other people who might be interested in buying the goods. The item is placed online for some time, the interested customers bid on the product, and the highest bid wins. One of the most common examples of C2C E-tailing is E-Bay, an online bay for consumers to put up their products and be prospective sellers.

fig.no.3.Customer to Customer(spmpdpuwordpress.com)
4. Consumer-to-Business (C2B): It is when the customer sells something to the businesses or offers products or services to the companies, which in turn act upon the B2B or the B2C model. These products offered by the consumers could be in the form of feedback or reviews or their participation in platforms put up the organization or other groups that originate at the companies. Influencers or other people with a huge fan following of their own on social media or other such platforms often choose to advertise a certain product for the company to their fan-following, it also gives rise to something known as celebrity advertisements, which is also a form of C2B E-tailing.

fig.no.4.Consumer to Consumer(MemonaJamil.com)
M-commerce:

Mobile commerce also is known as m-commerce, is the use of wireless devices like cell phones, or tablets to perform commercial transactions online, including the selling and procurement of goods and services. Mobile commerce forms a larger subpart of electronic commerce, a model where businesses and organizations conduct their business over the Internet. The best part of e-commerce, is the sheer convenience of it, much like e-commerce, customers can lay back in their houses, and use their phones to fulfill their needs.
Over time more and more industries have started to adapt to m-commerce in their daily workings. Some of these include:
Financial facilities, which incorporate e-banking, as well as brokerage services, where people can trade and quote on stocks, which are available on their handheld devices.
Telecommunications, where people can pay their bills online, and account reviews, from the same mobile.
Service and retail and other commerce-related activities, where people can buy and sell goods and services
Information services, or media and entertainment, and the procurement of content for one's entertainment in their mobile devices.
There are multiple models of m-commerce, some of them include:
1. User Fee Business Model: In this kind of model the main people involved are third party actors, users, and service providers. The people pay a subscription fee or usage fee for the content they use. Major examples of user fee business models involve Netflix, so whenever you're bingeing on Netflix movies or shows, the user fee business model is in action.
fig.no.5.Netflix(netflix.com)
2. Shopping Business Model: This model primarily consists of material providers and users. Users either pay for the use of service online or via the delivery of their products. This is the model that most online shopping websites revolve around, be it Amazon, Flipkart, or any other online shopping platform.

fig.no.6.Amazon(amazon.com)
3. Marketing Business Model: In this model, content providers use their apps as a marketing medium to advertise their original or main business to the new and potential customers.

fig.no.7.Marketing business model(disruptiveadvertising.com)
4. Advertising Business Model: In this model, content providers allow other companies and organization to put up their ads, in exchange for revenue, in order to gain publication. These partnerships where both organizations mutually benefit involves partnership agreements, in order to provide the best content to the users.

fig.no.8.Advertising Business model(fourweekmba.com)
Conclusion:

The wide range of devices capable of supporting m-commerce is mounting, especially in the present times, post-COVID-19 markets, hold a lot of potential for e-commerce websites. Online payment platforms such as PayTM, PhonePe have seen increased usage by new customers, since most people prefer to use a contactless form of payments. The way to improve e-commerce is by increasing your interactions with customers, the more they have to say about your business, positive or negative, the more your business will flourish.
Firstly we prepare the platform for designing, then test with users, implementation, and integration with the sales-warehouse system. In most cases, the work to generate sales is still ahead of us. Ap...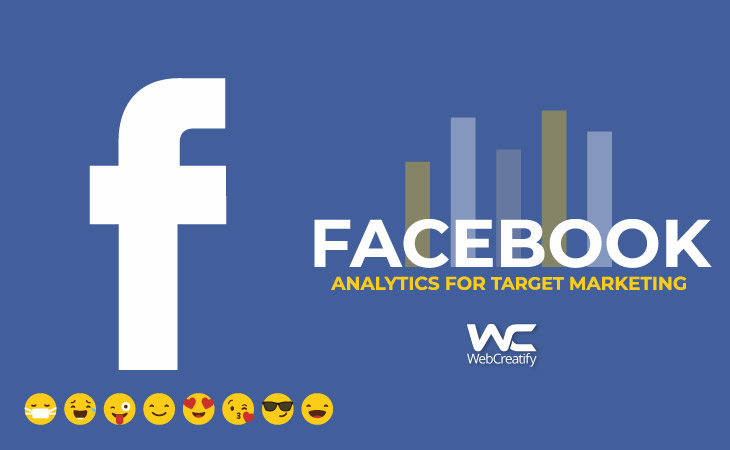 Facebook quietly rolled out its new Analytics tool in May. Most brands don't even know it exists yet! It's a powerful platform (with a mobile app version) that rivals Google Analytics and helps ad...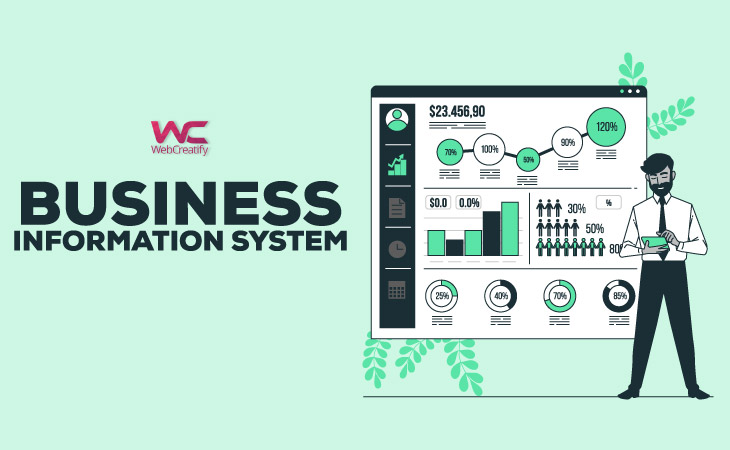 With a continuous change in customer's tastes, preferences, and requirements businesses that can change according to the dynamic environment and come up with new methods and techniques can surviv...
Sign up for email alerts
Stay current with our latest insights