Mon-Sat, 8.00-18.00. Sunday CLOSED
E-Retailing and Supply Chain Management
"Communications is at the heart of e-commerce and community."- Meg Whitman
Electronic retailing (E-tailing) is the selling and buying of goods through electronic media over the Internet. It is also known as E-tailing or internet retailing. E-retailing means shopping anytime through the internet at one click. It is the sales process of B2B(Business to Business) and B2C(Business to Customer) business model. E-retailing is a subset of E-Commerce.

E-retailing is a combination of new technologies with traditional stores. There are 4C's used in E-retailing.

C- Convenience to the customer.
C- Customer value and benefits.
C- Cost to customer.
C- Communication.
It has made items available in an efficient manner such that it is easy to buy. It provides communication, chat rooms, bulletin boards. For a seller, E-retailing has increased sales opportunities and decrease costs. It has enabled us to reach narrow segments, provide 24/7 accessibility, ability to maintain a good relationship with customers, exchange the information.

fig.no.2.electronic retailing(businessjargons.com)
E-retailing started in 1995 with the B2C transition model of E-commerce. Now, it has built trust and better service to its customers. It requires a lot of information about the product, quality of the product, reviews to sell the product like physically presenting in a shop. E-retailing has enabled messaging for communication.

Example: Amazon is now selling Books & CDs, etc.
fig.no.2.E-commerce(transportgeography.com)
Earlier there was Conventional Retailing where buyers have to search many places for the best product. Product was distributed suppliers to RDC(Regional Distribution Centre)RDC to the wholesale retailer, wholesale retailer to Small shops which would increase the cost for customers to buy the product. But now, E-Retailing has made it easy. Now, customers can search their products on web applications and find at the best price with high quality. In E-retailing product is distributed by home deliveries through E-retail companies available.
Sellers can sell their product which is unique, the items which are hard to find, the latest items which help in increasing revenues and customer satisfaction.

Supply Chain Management in E-Retail.
Supply chain management is the activity that requires planning, controlling, and executing a product's flow distribution in the most efficient manner. Companies use business strategies and software to supply their product in a short span of time. Supply chain management is handled by the supply chain manager. He tries to minimize the work and reduce costs. He looks after the issues such as improve productivity and the quality of products.

The retail supply chain is the process used to get the products to consumers. It encompasses everything from obtaining the raw materials to make your product to delivering that product into shoppers' hands. Sellers should deliver the products into a consumer's hands as fast as possible. The process must be efficient and affordable and easy to manage.

fig.no.3 Supply chain management(cdn.ttgtmedia.com)
Benefits of supply chain management.

SCM benefits are achieved through choosing strategies and the right software to manage the complexity of today's supply chains.

Higher efficiencies in the product – There will be high demand for products in emerging markets, shorter product life cycles which will improve efficiency.
Lower costs - keep costs to a minimum and meet customer demand in the most effective way possible.
Increased collaboration and boost cooperation – This is the most important benefit of SCM. SCM gives access to track suppliers and distributors whether the product is reached to the desired destination or not.
Lowers delay in the process – Earlier there were late shipments from vendors which enables negative impact. But now, SCM has a lower delay in the process and made on-time delivery possible.
Enhanced supply chain network - It's not easy to maintain a sustainable supply chain management system. To enhance the network, a combination of lean practices with the agile models is done. By combining all the information from the various sectors will have an enhanced supply chain network.
Raise output - By increasing coordination with vendors, transportation, and shipping companies, the distribution strategy of supply chain management for end-users gives accurate output results.
Conclusion :

Conventional retailing does that effect with a new tradition. E-commerce provides an important means for the effective operational supply chain management. It uses the ICT [Information Communication Technology] to relate the customers, retailers, manufacturers, suppliers, and employers, improve greatly the level of enterprise management.

Firstly we prepare the platform for designing, then test with users, implementation, and integration with the sales-warehouse system. In most cases, the work to generate sales is still ahead of us. Ap...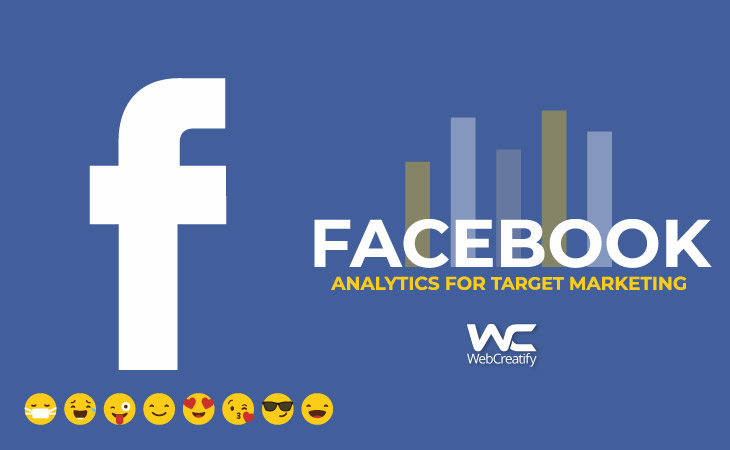 Facebook quietly rolled out its new Analytics tool in May. Most brands don't even know it exists yet! It's a powerful platform (with a mobile app version) that rivals Google Analytics and helps ad...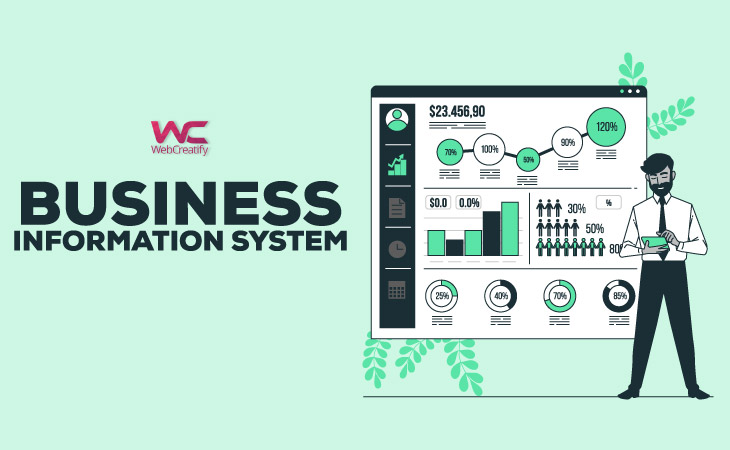 With a continuous change in customer's tastes, preferences, and requirements businesses that can change according to the dynamic environment and come up with new methods and techniques can surviv...
Sign up for email alerts
Stay current with our latest insights