Mon-Sat, 8.00-18.00. Sunday CLOSED
Digital and Social Selling Facts
Digital Selling
Digital Selling involves gripping digital assets. Social Selling is a part of Digital Selling. Digital Selling consists of activities like sales automation, online presentations, digital documents, CRM operations, and more. It creates organizational structure throughout the content and ecosystem to measure the content used by the customer. Content consumption enables the buyer's interest. Digital Selling includes content marketer, SDR representative, sales executive, They work together on small business units within the larger organization. Content marketers check the content, helps to create a story. SDR creates new relationships, and the sales executive monitors manage and close the deal. This team is measuring the digital footmarks of the customer, tracking content used for buying engagement. It creates change and measurable outcomes which increases return on investment. It has an ecosystem that can work online or offline.
Social selling
Social selling is the art of using social media to find people, connect with them, understand, and nurture sales prospects. Social media provides a platform to build trustworthy relationships, promote your brands, and achieve goals. This enables better sales. Social selling has replaced calling or visiting one's home. It can be done on platforms like Facebook business pages, LinkedIn, Instagram, Twitter. It is the latest technique for engaging consumers. It helps people to join conversations and find solutions to the problem. Building and maintaining relationships is easy and customers can trust you. The aim is that your pages must be creative with full of logical ideas so that no one can ignore it. It must make your prospect's life easier. Using social tools you can reach out to customers slowly with necessary information at the right time. Since people are utilizing their time in social media, it's simpler to innovation and information through one to one communication.
fig.no.1.Social selling(superoffice.com)
Digital Selling Facts

1. Digital selling generates passive income and additional sales lead.

It involves presenting ideas, creating something once. Once you are ready with the product, and the system acts as marketing, sales, handling customer services through which you can make money online. It is the easiest way. Digital selling is an important component of the sales process. Sales automation, Customer Relationship Management, online presentations, digital documentation are done by using digital sales methodology. A well organizational structure with good content makes buyers attracted.
2. Digital Selling is super-simple.
Online courses, accurate contents, premium membership communities, documents, PDF, photos are great ways to target audience and make money. Many people crate videos and post on YouTube and share the links to their friend circle, publish e-books. Digital Selling keeps things as simple and solves the issues.
3. Digital Selling doesn't need a website or a complex payment system.
Digital selling helps to set your own online shop within a couple of hours and help you to start your own business.
4. Digital Selling is more advanced and fast.
Earlier advertisers have to use physical energy to promote their products. But now time changed. Digital selling has enabled advertisers to sell their products in a more advanced and faster way.
5. Digital Selling connects from big cities to small villages.
Metropolitan areas are part of the digital development, cities and towns are highly connected to digital technologies which were not possible before. Digital selling helps the village people to come up with new ideas.
Social Selling Facts
The Internet changed the game by providing users to access information 24/7. In the year 2000, there were analog methods like telephone calls to inform buying decisions. Today in this digital era which provides detailed specifications, prices, and customer reviews. The habit of buying has been changed from earlier times. Social selling operates potential consumers into a digital selling machine.
1. Social Sellers Get More Sales Opportunities.
Social selling is totally based on building a relationship with customers before they buy a product. It's about what you're selling but also industry news. Taking a leadership role is a good opportunity. Identify and attract prospects with engaging content.
2. Social selling helps to achieve sales goals.
Consistently connecting with potential clients and customers is a great way to hit revenue sales goals. It helps to stay connected with buyers throughout the sale life cycle. These make sales easier. A social media strategy that is maintained over time has the potential to increase your pool of leads dramatically, leading to increased conversion rates. Consistency and connection don't go unnoticed by consumers. It would help to reach new customers and target audience.
3. Selling Generates Deeper Relationships.
Social media gives consumers better access to information about the companies they search, provide in-depth information about consumers. Depending on a user's sharing buyers learn a person's interests without even talking. Social sellers can learn about prospects hobbies, favorite media, the school they attended, likes, and dislikes. This information provides a basis from which to build a relationship.
4. Top Brands Use Social Selling to Generate Leads.
The most successful companies use social media marketing to target their audience. The top 100 brands companies have a common thing that is the presence of a robust social media. The smart business id did use YouTube, Instagram, Facebook business pages, and other channels to connect with your audience
5. Executives Rely on Social Media.
Increasing sales with the right information, through social media, executives can use to target consumers beneficially. Executives use social media to make decisions related to their business. The more you engage yourself on social media platforms, the more valuable information will be generated which will help to grow your business.
6. Social Selling Boost Response Rates from Prospects.
Electronic communication has made everything possible. Messages can be sent and received instantly. Unfortunately, due to the rise of digital selling, this method of reaching out to customers with texts and emails every day. Many users use social media for entertainment, education, and buying products. These boost the response rates.
7. There's an Opportunity to Get Ahead of the Curve.
Although 61% of organizations involved in social selling report a positive impact on revenue growth, 72% of sales professionals feel they're not proficient at it. It may pay off in the end if you put significant time and energy into learning and establishing good social selling behaviors.
fig.no.2.Importance of digital marketing(lyfemarketing.com)
Conclusion :

Digital and social selling are quickly used by many consumers worldwide. Individuals are purchasing online brands and services with a digital strategy that allows them to sell products online. Successful digital selling strategy plans with a clear understanding of your ideal customers' needs, wants, and online habits. By utilizing data analysis tools and social media platforms to develop a well-rounded online sales can optimize your digital selling methods to reach prospects and drive profitable action.
Firstly we prepare the platform for designing, then test with users, implementation, and integration with the sales-warehouse system. In most cases, the work to generate sales is still ahead of us. Ap...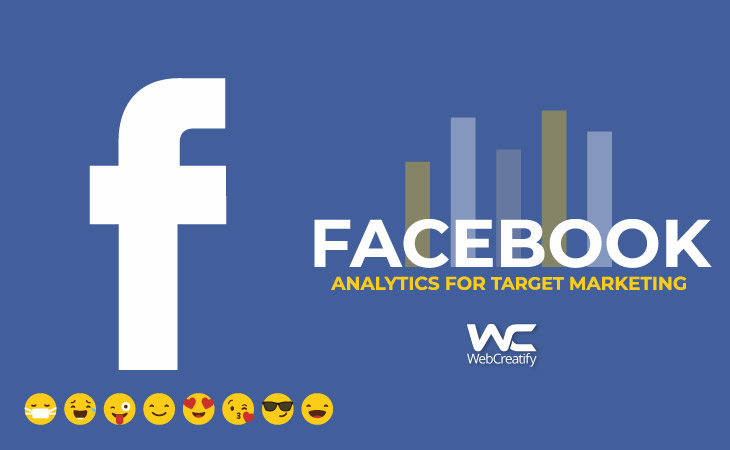 Facebook quietly rolled out its new Analytics tool in May. Most brands don't even know it exists yet! It's a powerful platform (with a mobile app version) that rivals Google Analytics and helps ad...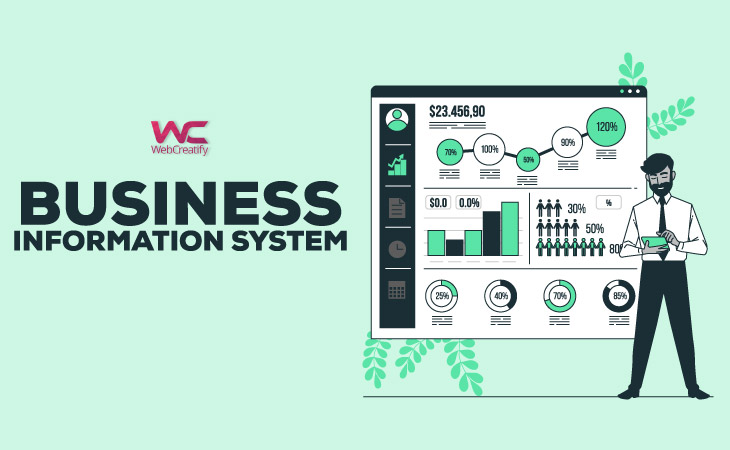 With a continuous change in customer's tastes, preferences, and requirements businesses that can change according to the dynamic environment and come up with new methods and techniques can surviv...
Sign up for email alerts
Stay current with our latest insights