Mon-Sat, 8.00-18.00. Sunday CLOSED
Content Management System
A content management system (CMS) is a web content management program that enables multiple contributors to develop, edit, and publish content. Content in a CMS is usually stored in a database and presented in a presentation layer based on a series of models.
fig.no.1.Content management system(worldtechnology.com)
7 - Best Content Management Systems
1. Word Press - Written in PHP and MySQL, Word Press utilizes the SQLite database engine as one of the most popular content management systems. It is an open-source CMS that requires no technical expertise. With almost 60 percent use of CMS platforms covered, Word Press offers a particularly priced business plan starting at $25 / month. This plan includes a collection of in-store themes, unlimited storage, custom domain, etc.
fig.no.2.word press
(managementsystem.com)
Benefits

Word Press does not need knowledge of PHP or HTML programming and as such users can conveniently use Word Press and its features without having a background in programming.
t has a wide variety of plug-ins and a wide community.
Word Press also provides free and premium models to make the website look special.
2.Magento- Like word press, Magento is also an open-source e-commerce platform that focuses solely on e-commerce businesses. This platform manages bigger brands and organizations at the corporate level and provides multiple options based on the scale of the company. Magento has a free community edition and users can buy a plan for additional features such as cloud hosting, support, etc. Because Magento is hard to install and setup, it may require a developer's assistance.
fig.no.3.Magento(managementsystem.com)
Benefits

Magento platform will connect up to 500,000 online stores and products.
It has built-in solutions such as cash on arrival, PayPal, and bank transfers, which will connect to different gateways to pay.
Magento comes with SEO capabilities that give businesses better search results.
3.Shopify - With a market share of 2.7, Shopify is one of SaaS (software as a service)-based, leading e-commerce CMS. This cm is used for the development of e-commerce stores, which includes features such as integration of payment gateways which inventory management. This content management system manages other aspects of the online store such as site security, web hosting, certificate SSL, and more.
fig.no.4.shopify(contentsystem.com)
Benefits

Shopify can easily be integrated with Word Press and Apps to add some additional features and features.
With rich UI and exceptional UX, it creates visually appealing online stores.
Gives super-fast load speed
4.Drupal- Drupal was developed by Dries Buytaert, and is used to develop websites and web applications. It includes remarkable features such as reliable performance, great safety, easy process management of content, and so much more. Drupal is the chosen option for developers and designers built on web servers as it comes with multiple add-on modules and templates.
fig.no.5.Drupal(bestcontentsystem.com)
Benefits

Enables quick deployment of core features and functionality to Drupal developers.
Enables developers to create custom modules using well-documented APIs.
Gives full versatility when presenting SEO-friendly content that helps to produce more leads.
5.Squarespace- Squarespace is a user-friendly content management program that helps you to create an online web platform without having to code. Squarespace CMS provides your choice of templates from its repository which allows you to add text and photos, and to create your website by clicking the 'go' button. Squarespace comes with four pricing options starting from $16 per month. Excluding the 'Private' Squarespace package, it provides e-commerce options for all of its products.
fig.no.6.Squarespace(managementplatform.com)
Benefits

1000s of templates are easily changeable for telephones and tablets.
Excellent blogging apps such as tweeting, multi-author apps, scheduling updates, AMP support, etc.
Outstanding customer service via email tickets and live chat.
6.Joomla! - Joomla! Is also considered the best CMS software because it is handled by a large and active community of developers. Being CMS-Centric to developers, Joomla! It is the best way to develop customized software and a customized website. Joomla! Also allows the developer to connect a website to a MySQL, MySQL, or PostgreSQL database to manage the content. This allows you to create a fully SEO-optimized site accessible to search engines.
Benefits
Provides professional user control options.
Installation simple in just a few minutes.
Comes with over 8000 extensions, grouped into 33 different categories.
7.PrestaShop- PrestaShop is one of the open-source of freemium e-commerce solution that develops online stores, manages products, and customizes online stores, tracks statistics, and more. For the companies operating on a modest budget, this content management system is the best. This is available in 65 international languages; PrestaShop enables you to set up stores in the cloud. As of today, over 1.25 lakes of online shops have been developed worldwide using PrestaShop.
fig.no.7.prestashope(managementsystemplateform.com)
Benefits

Good value for money and quick to mount.
An excellent choice for beginners and medium-sized e-Store owners.
Supports several languages and currencies.
Conclusion

The CMS platforms mentioned above are very useful in many ways. But each has its own disadvantages. So, it's recommended that you select the CMS that best fits your business objectives. In order to make a better CMS decision for your business, research the information presented in this blog before choosing any CMS for your project.
Firstly we prepare the platform for designing, then test with users, implementation, and integration with the sales-warehouse system. In most cases, the work to generate sales is still ahead of us. Ap...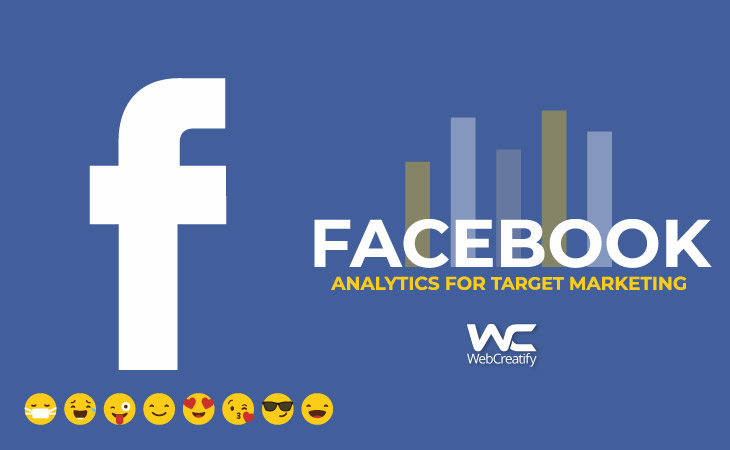 Facebook quietly rolled out its new Analytics tool in May. Most brands don't even know it exists yet! It's a powerful platform (with a mobile app version) that rivals Google Analytics and helps ad...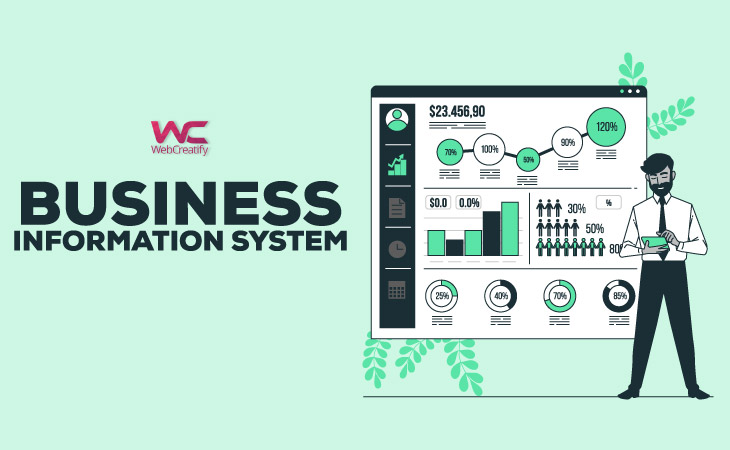 With a continuous change in customer's tastes, preferences, and requirements businesses that can change according to the dynamic environment and come up with new methods and techniques can surviv...
Sign up for email alerts
Stay current with our latest insights