Mon-Sat, 8.00-18.00. Sunday CLOSED
Business Process Optimization - Fundamental, How to get started.
Operating a business has never been a simple task. Optimizing business processes to eliminate inefficiency and reduce cost is a strategic approach that changes how an organization conducts business and manage the operation to produce a better result as well as to increase profit.
In this world, every business requires process optimization. As one starts a business, it comes with tons of problems, bottlenecks, and issues that you need to solve daily. In your professional or entrepreneurial journey, you would have to learn about process optimization at least once in a lifetime.
fig.no.1. managed service (providerbenefite.com)
Process optimization: -
Process optimization is defined as a discipline of adjusting a process to optimize some specified set of parameters without violating some constraints. The general goals are decreasing costs and increasing throughput or efficiency. This is one of the important quantitative tools in industrial decision making.

fig.no.2.business process reengineering (www.integrify.com)
What is business process optimization?
Business process optimization is the practice of increasing organizational efficiency by developing processes. It's a part of the discipline of business process management(BPM). These processes lead to optimized business goals.
Some examples of optimization include:
To eliminating redundancies.
To streamlining workflows.
Improving communication.
Forecasting changes.
fig.no.3.Business process optimization (business process.com)
Simple ideas for Business process optimization
"The most complicated big problems are often solved using the smallest of the tricks" The term change is always simple, subtle, and starts at a little point before it grows big to show significant improvement
1. Identify a single issue:-
A wise move would be to pick a single issue or an obstacle or a slow process in your office.[1]Understand what is causing the issue. The reason could be a lack of communication, a manager being not able to respond in time, or a vendor with a slow response. Fix a goal that you want to achieve which is to speed up the process or get it done without these hurdles. It is all about understanding the process and what is needs rather than trying to adding something new to it to fix existing problems
2. Rework using available resources:-
Business process optimization is all about optimizing with available resources. You may have already made all the investments required and have the workforce, tools to complete every business process daily. It needs to be more streamlined which is when you start rethinking what is being done. Some important questions to ask yourself and your employees are there better ways to do the same process, ways to save time, damages caused due to a slow process, and there are ways to digitalize it.
3. Implementing ideas:-

It is more about automation because of the true answer to all your issues, slowdowns, and bottlenecks are caused by manual processes. Using paper is not a suggested idea because they are prone to get lost, not easy to share, and also delay processes. Start doing the same process in a new manner and see how it performs this time around. There is no one way to do the work because it is a continuous improvement that you can do to see which produces amazing results. Keep repeating the steps for each new process that you feel can be done in a better style and always monitor it to optimize it even further.

Benefits of Business Process Optimization:-
Boosting your efficiency.

Compliance Assurance.
Cost efficiency.
Customer focus.
Example of business process optimization:-
Let's see a real-life example of business process optimization. Assume you own a company of 25 people including you. It is an ad agency with 10 copywriters and 10 account managers and 4 Human resources people. While observing the processes you feel like there is a need to fill some gaps in the HR process.
fig.no.4.Business process management (the secret to business process.com)
And you are planning to optimize the processes of the Human Resources department. First, you'll have to identify the problematic processes. You see that Tom from HR is managing recruitment and it takes a long time for him to get a candidate for the interview. You need to optimize this process. Start looking at what Tom does. Make a list. Identify the potential problems like he approaches good candidates on different job portals.

These are some of the solutions that you have gathered. Find out the most feasible one for you and implement it. It would surely result in optimization. This was a way of developing a business process optimization strategy. In real life might scenario not be like this easy. The problem may include in the process that you can't solve this time call for the help of a business automation expert.
Conclusion:
Processes need to constantly improve it is impossible to create a perfect process. All you can do is take a chance to get closure to the perfect processes. And now that you knew the in and outs of business process optimization now you can put it into practice.
Identify weak or inefficient processes.
Map it.
Analyze it. Find if there are any better ways of doing it.
Optimize the process, by either restructuring it, automating it, or adopting some tech that will completely change the way it works.
Firstly we prepare the platform for designing, then test with users, implementation, and integration with the sales-warehouse system. In most cases, the work to generate sales is still ahead of us. Ap...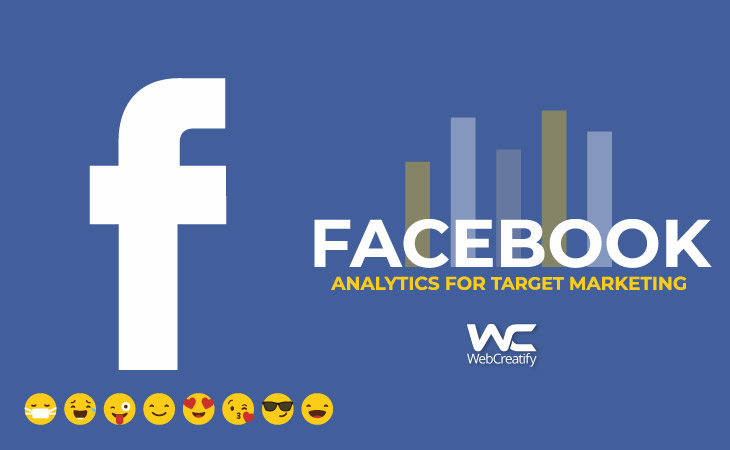 Facebook quietly rolled out its new Analytics tool in May. Most brands don't even know it exists yet! It's a powerful platform (with a mobile app version) that rivals Google Analytics and helps ad...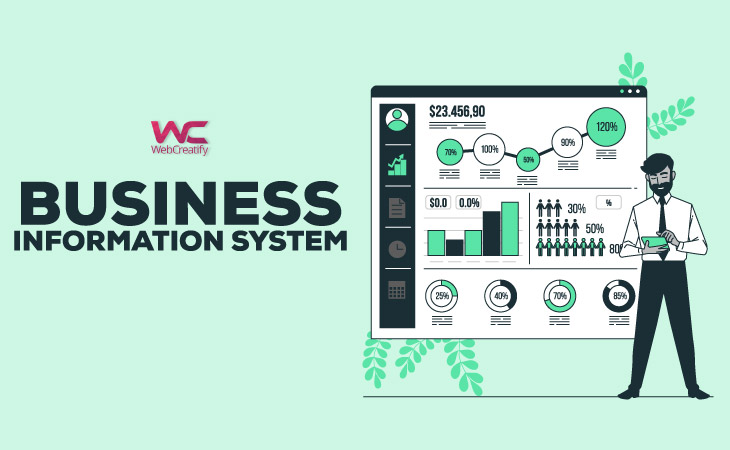 With a continuous change in customer's tastes, preferences, and requirements businesses that can change according to the dynamic environment and come up with new methods and techniques can surviv...
Sign up for email alerts
Stay current with our latest insights