Mon-Sat, 8.00-18.00. Sunday CLOSED
Business Intelligence or Decision Support Systems: What can help in decision making?
As the business environment is becoming more complex and rapidly changing, making decision marking more complex and difficult. Today's businesses have access to more data than ever before. So to make the right decision and to make the business more effective and to increase the profit Business Intelligence and Decision Support System is used.
fig.no.Decision Making(decisionsupportsystem.com)
What is decision making?
It is a process of developing and analyzing alternatives to make a decision-a choice from the available alternatives. Decisions are classified into two categories –programmed and non-programmed. Programmed decisions are whose that can repeat or routine and can be solved through clear-cut mechanical procedures. Non-programmed decisions are exceptional or nonrecurring, and they are often made under crisis conditions.
fig.no.2.Decision making(googleusercontent.com)
Decision Support System (DSS):-
The concept of decision support system (DSS) was involved during the 1970s and 1980s, to support the decision making. It is a computerized program used to support determinations, judgments, and courses of action in an organization or business.

Component of Decision Support System(DSS):-
The three main components of the decision support system are-database, software system, and user interface.

1. DSS Database-

DSS database can be a small database or standalone system or a huge data warehouse supporting the information needs of an organization. It may contain data from various sources, including internal data, external data, and data generated by different applications.
2. DSS software system:-
DSS software includes various mathematical and analytical models that are used to analyze the complex data, thereby producing the required information.
3. DSS User Interface:-
It can be defined as a graphical interface that makes the interaction easier between the DSS and its users. By the DSS user interface the result of the analysis can be displayed in various forms such as text, table, charts, or graphics.
fig.no.3.Components and Structure of DSS(googleusercontent.com)
What is business intelligence?

"Business Intelligence is a set of methodologies processes, architecture, and technologies that transform raw data into meaningful and useful information used to enable more effective strategic, tactical, and operational insights and decision making. Some examples of business intelligence technologies include data warehouse, dashboards, ad hoc reporting, data discovery tools, and cloud data services. It has transformed the way critical decisions can be made in the digital age.
Components of Business Intelligence:-
The five primary components of business intelligence are-data warehouse, data source, online analytical processing (OLAP), Advanced Analytics or Corporate Performance Management (CPM), and real-time BI.
Data Warehouse:-
The data warehouse is used to hold the data not only obtained from internal sources but also from external sources. There are various operational systems included in the internal sources.
Data Sources:-
Data Sources component of BI involves various forms of stored data. It takes the raw data and with the help of software application converts it into meaningful data sources that each division can use to positively impact the business.
OLAP (Online Analytical Processing):-

This component of BI allows executives to sort and select aggregates of data for strategic monitoring. CPM (Corporate Performance Management):-It is a linkage of data with business objectives for efficient tracking.
fig.no.4.Business Intelligence process(google.com)
The benefit of Business Intelligence:-

Business intelligence is a faster more accurate process of reporting critical information.
Business intelligence facilitates a better and efficient decision-making process.
Business intelligence provides timely information for better customer relationship management.
Business intelligence improves the profitability of the company.
Business intelligence provides a facility for assessing an organization's readiness in meeting new business challenges.
Business intelligence supports the usage of best practices and identifies every hidden cost.
The key to the similarity in BI and DSS is "making business decisions" and in particular both concepts are focused on helping to make these decisions in a better and easier way. Nevertheless, the question is what the difference between them is: The difference between Decision Support System and Business Intelligence is that DSS helps users to analyze information and make decisions often, a transaction processing system or management information system does not generate the type of report a manager needs to make a decision. Business Intelligence (BI) includes several types of applications and technologies for acquiring, storing, analyzing, and providing access to information to help users make more sound business decisions.
Conclusion:-

So the difference between BI and DSS is clear. Beyond all the above considerations and the reality of the applications sold today to show us that the decision support system is an older term and no longer use. Business Intelligence is more commonly used to describe the same function today.

Firstly we prepare the platform for designing, then test with users, implementation, and integration with the sales-warehouse system. In most cases, the work to generate sales is still ahead of us. Ap...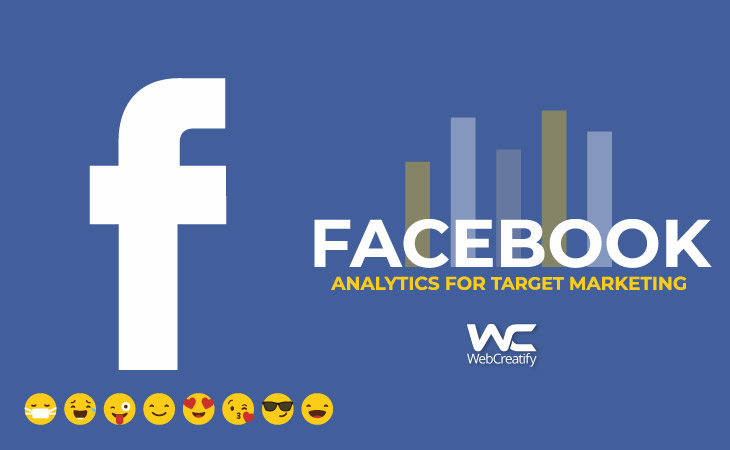 Facebook quietly rolled out its new Analytics tool in May. Most brands don't even know it exists yet! It's a powerful platform (with a mobile app version) that rivals Google Analytics and helps ad...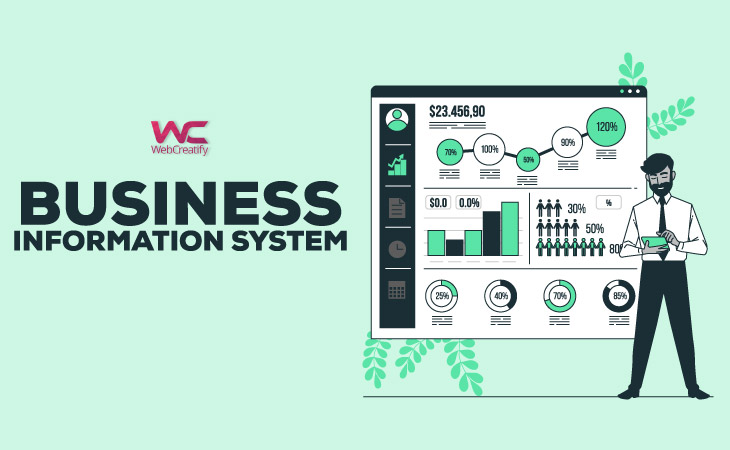 With a continuous change in customer's tastes, preferences, and requirements businesses that can change according to the dynamic environment and come up with new methods and techniques can surviv...
Sign up for email alerts
Stay current with our latest insights