Mon-Sat, 8.00-18.00. Sunday CLOSED
Business Information Systems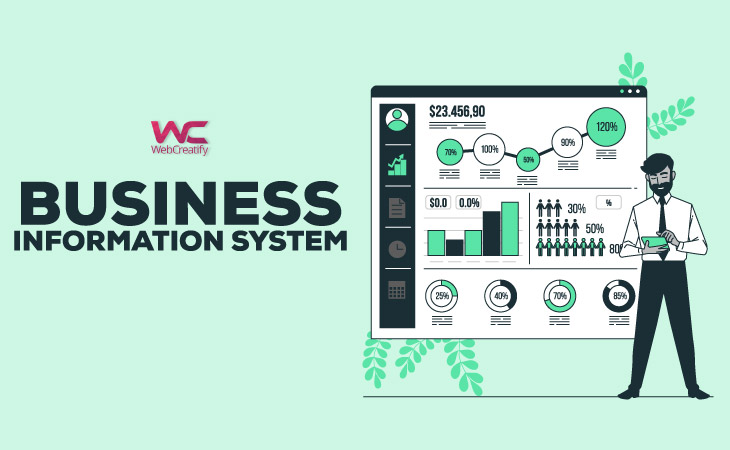 "In each business, there is a process, or a delivery system or information system, that is changing rapidly under them.". With a continuous change in customer's tastes, preferences, and requirements businesses that can change according to the dynamic environment and come up with new methods and techniques can survive in the market and continue with the customer's demand. The implementation and adoption of information systems in business benefit the business and helps in controlling the internal and external processes of the business.
What is Business Information Systems (BIS)?
Business Information Systems are a set of interrelated procedures using IT infrastructure in a business enterprise to generate and disseminate desired information. Such systems are made to support decision-making by the people attached to business in the process of attainment of its goals.
fig.no.1.Business information system(businessinfrastructure.com)
Process of Business Information Systems-
fig.no.2.Process of business information system(yourarticlelibrary.com)
BIS receives data and other resources of IT infrastructure as a response from the environment and processes them to fulfill the needs and requirements of different entities associated with the business enterprises.

There are systems of control over the use of IT resources and the feedback system offers useful clues for increasing the advantages of information systems to the business.
BIS is the subsystem of the business system and they themselves serve the function of feedback and control in the business system.
Components-

fig.no.3.Components of information system(informationsystem.com)
This is the physical technology that works along with information. It can be as small as a smartphone that fits in a pocket or as large as a supercomputer that takes up a building. Hardware also includes peripheral devices that work along with them such as keyboards, external disk drives, and routers.
fig.no.4.Types of computer hardware(technology.com)
The software instructs the computer what activity he has to perform. There are two types of software:
Operation Software- This software manages the hardware's operation like Microsoft, iOS, etc.
System Software- This software manages specified tasks such as handling spreadsheets, creating a document.
fig.no.5.Computer software(gstatic.com)
It connects all the hardware together to form a network. Connections can be through the wire, fiber optics, or wireless. A network is designed to tie together computers in a specific area through Local Area Network (LAN).
Databases and data warehouses.
A database is a place where data is collected and from which it can be retrieved by wiring using one or more specific criteria. A data warehouse is a place that contains the whole organization's data in whatever form it needs. They both have great importance in BIS because they help in collecting and analyzing big data.
Human resources and ways.
Final and the most important part of the human force: the people who can run the system and follows different procedures so that knowledge from databases and data warehouses can be drawn, to know what has happened in past and to take future action
fig.no.6.Human resource(datawarehouses.com)
Benefits of Business Information Systems-

New products and services.
A business that wants to have a large market share in the future needs BIS. An information system guides the organization in the smooth functioning of the organization and helps in analyzing independent processes. Therefore, IS helps organizations understanding how the company generates, develops, and sells new products and services.
Keeping the records of daily activities happening in the business is important for any business, to understand the reasons for the problems, and to find a solution to rectify them. BIS makes it simple to store working data, revision histories, communication records, and documents.
Simplified Decision-Making.
BIS simplifies the process of decision-making and makes easy the process of presenting or delivering the required information and hence assists in taking decisions instantly, avoid delays.
BIS is responsible for effective implementation, helps for better communication between employees and employers. This ensures the flow of information between the management and the lower level of employees. This also allows the front line workers to be part of the decision-making process which encourages them and helps them to stay motivated towards the work.
Trends of Business Information Systems-

The ability for firms to use data mining.
Data mining is used by the organization to know the customer's purchases and their buying behavior. This helps the organization in framing its future plans, their implementation for having a larger share in the market.
The ability of firms to network with other companies for business purposes.
Electronic Data Interchange (EDI) is used by manufacturing firms to shorten their supply chains, to transfer the important information to increase the sales of their products. Networking also helps in transferring money from different bank accounts which gives firms a chance to pay bills and buy materials much quicker.
New careers in both database management and consultancy.
Advances in information systems have led to an increase in the careers of both database management and consultancy. In the coming years, there will be plenty of jobs for both as every business wants to grow its market share and for that they need the people having skills for the same.
Conclusion
Integrating technology properly into your business can offer a large competitive advantage. However, to integrate technology in business we must understand that what technology can lead to and whatnot. It improves the entire decision-making process by avoiding delays. The company's top management should engage in improving the BIS and make an effective contribution to its design. It also encourages building a healthy conversation among the employees and employers and provides a platform for low-level management to present their ideas and views and take part in the decision-making process.
Firstly we prepare the platform for designing, then test with users, implementation, and integration with the sales-warehouse system. In most cases, the work to generate sales is still ahead of us. Ap...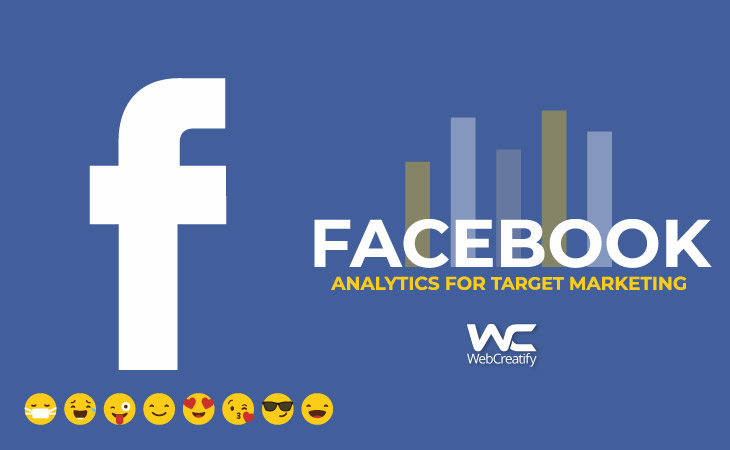 Facebook quietly rolled out its new Analytics tool in May. Most brands don't even know it exists yet! It's a powerful platform (with a mobile app version) that rivals Google Analytics and helps ad...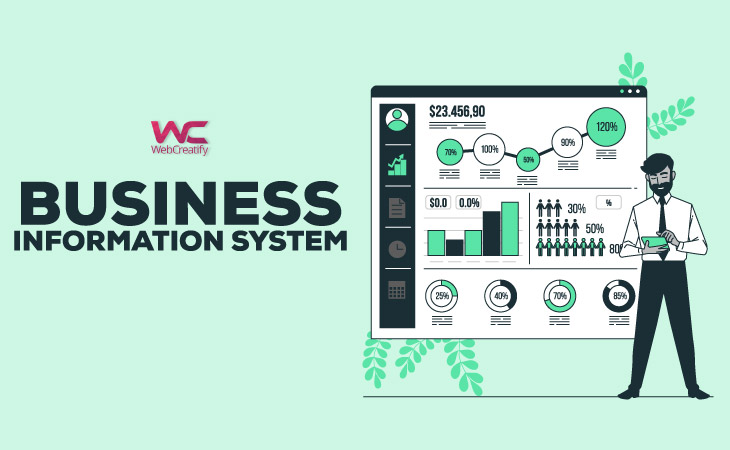 With a continuous change in customer's tastes, preferences, and requirements businesses that can change according to the dynamic environment and come up with new methods and techniques can surviv...
Sign up for email alerts
Stay current with our latest insights