Mon-Sat, 8.00-18.00. Sunday CLOSED
Brand Logo and Its Importance
"A brand is not just a logo, it's the overall impression and experience you give to your audience and customers. Your brand expresses the value you provide. It's you!"
When a company prepares any product, for branding it has to prepare a logo. A logo is a symbol that identifies a business. A good logo implies what a company does and what the brand values. Logo design is all about creating a visual brand mark for a company. It is a strategy designed by companies to help people to find their products and business, and give them a reason to select their products over their competitors.
What is a Brand Logo?

A Brand logo can be described as the face of a company and quite often, it is the first thing that a customer notices about your organization and it's operations.
A brand logo is a graphic mark, emblem, symbol, or styled image or name used to recognize a company, business, product, or brand.
It may take the form of an abstract or figurative image, or it may present as a styled version of the company's name if it has enough brand recognition.
The brand logo should be unique in itself because it shows who you are,. What you do, and reflects your company values.
Since the brand logo is the strongest and most effective marketing tool for any company so it should be unique and adaptable and effective to convey your company's values.
Types of Brand Logos-
Monogram logos or letter marks are a type of logos which has letters generally the brand initials.
fig.no.1.Monogram logos(brandinitial.com)
Wordmark or logotype is a type of logo that focusses on a business name.
fig.no.2.Wordmark(brandlogo.com)
It is also called a brand mark or logo symbol, it's an icon-or graphics-based logo.
fig.no.3.Pictorial mark(graphiclogotype.com)
Instead of being a known image like an apple or bird, it's an abstract geometric image that represents your organization.
fig.no.4.Abstract logo mark(brandlogo.com)
It's a type of logo that has an illustrative character. It can be colorful, sometimes cartoonish, and mostly funny.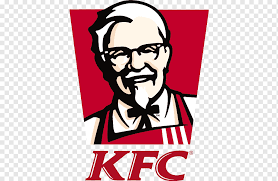 fig.no.5.Mascots(brandlogo.com)
It's combine wordmark, letter mark, pictorial mark, abstract mark, or mascot.
fig.no.6.The combination mark(brandlogo.com)
It has a font inside a symbol or an icon. They generally have a traditional appearance.
fig.no.7.The Emblem(beandlogo.com)
Importance Of Brand Logos-
Attention spans are very short these days, especially with the consumers. Companies have just two seconds to convince the customers that their products are worth any consideration as compared to other competitors. A brand logo can quickly grab the customer's attention and communicate a company's core values and ideas.
Makes a strong first impression.
The brand logo design is a company's first introduction to customers and the market. If it is designed well it can pick an individual reaction and tend him to know more about the company if not, the organization has just ruined a potential customer base and basically downgraded your own business with a bad brand logo design.
It's the foundation of your Brand Identity
Successful branding is all about framing and telling a story to your customers, brand logo serves as the foundation for the entire narrative on which the brand is built. The color, fonts, tones used all of this is considered by the story that you are trying to tell, and the brand logo sets the stage for this in front of your customers.
The brand logos are visual and memorable. In a UCB shirt or a Gucci purse, the brand logo is enough to sell the purse at much more than its making price. Your brand logo leads your audience or customers towards your company. A brand logo is a visual element it recalls about your brand that the name of your company alone might not able to do.
Separates you from the competition.
Your brand logo tells the customer that your business is different from others in the market. There are certain symbols that come to represent certain industries or sectors. A good logo reflects who you are.
A good brand logo reflects what your business meant to be and what are its goals. Let's understand this by taking an example of Nike's swoosh. The name Nike represents a Greek goddess of victory, and the swoosh reflects the speed and flight that users may experience while wearing the products of this brand.
Invites new customers to get to know you.
People are drawn to interesting designs and colors. The logo should be designed in such a way that it draws the interest and curiosity of the customers, urging them to at least look, and hopefully buy the product.
Conclusion
Brand Logos help business is aiming to create a first and last positive impression on the targeted audience or customers. Every organization has their own brand logo by which they are known, recognized, add values to their business in the market and public. All the logos are not sufficiently effective for the people. Designing the brand logo plays a vital role in the marketing of the organization and to conquer a large share in the market.

Firstly we prepare the platform for designing, then test with users, implementation, and integration with the sales-warehouse system. In most cases, the work to generate sales is still ahead of us. Ap...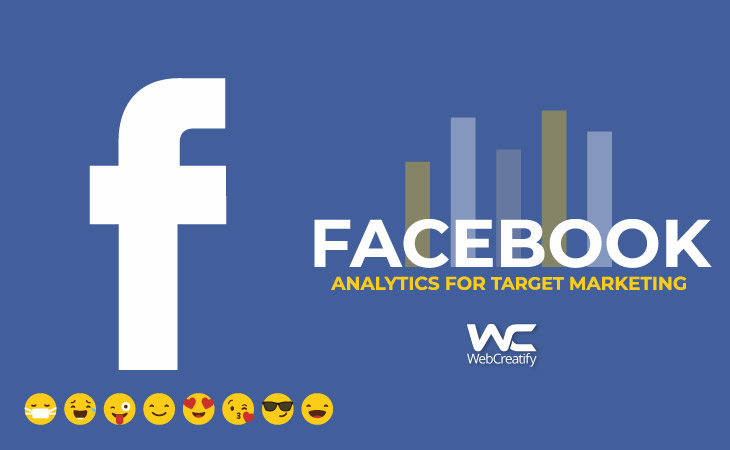 Facebook quietly rolled out its new Analytics tool in May. Most brands don't even know it exists yet! It's a powerful platform (with a mobile app version) that rivals Google Analytics and helps ad...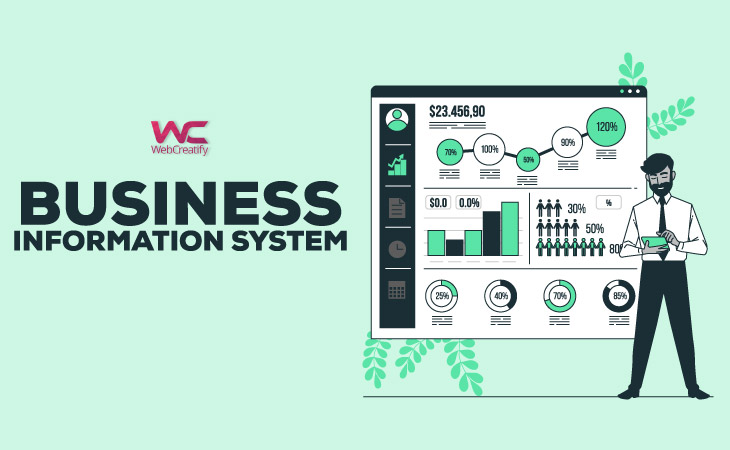 With a continuous change in customer's tastes, preferences, and requirements businesses that can change according to the dynamic environment and come up with new methods and techniques can surviv...
Sign up for email alerts
Stay current with our latest insights