Mon-Sat, 8.00-18.00. Sunday CLOSED
Adapting Digital Era-The Online Transaction
"The advantage of online banking is that you can pay bills superfast, and your account is automatically credited or debited for each deposit and payment, making it easier to stay on track
As India is a developing country, so it's also adapting the digital era in every day-to-day element. While shopping we come across different payment methods and sometimes we may get confused to choose what over the other. So here we will discuss how online payments are also growing digital.

Online shopping is the process where customers directly buy goods and acquire services from a seller, without an intermediary, over the internet.
This is also called business-to-consumer (B2C) online shopping.

fig.no.1.Online shopping(gstatic.com)
A form of technology in which exchange of physical cash is not involved but involves a payment done via an electronic medium during a transaction.
fig.no.2.E-payment(straighttalktosuccess.com)
PAYMENT METHOD TYPES-
This is the most common way for a customer to pay online while shopping. Merchants can reach an overseas market with credit cards by integrating a payment gateway into their organization. Its users are mostly from North America and Europe.
It's a payment card that directly deducts the amount from consumers checking account when the transaction takes place. They are also called, "check cards."
If customers have enrolled themselves in a net banking facility can do a bank transfer to pay for online purchases. It assures the customers that their savings are safely used.
It's a type of electronic card which is used for making online transactions through a computer or smartphone. Its utility is the same as a debit or credit card. To make payments it needs to be linked with the people's bank account.PhonePe, Google Pay, Apple Pay, BHIM, Paytm are some examples of e-wallets.
fig.no.3.Online payment methods(gstatic.com)
FACTORS THAT MOTIVATE CUSTOMERS FOR DIGITAL PAYMENTS WHILE ONLINE SHOPPING ARE -
While online payment the customer may receive certain cashback, rewards, coins, vouchers which in turn encourages the customer to pay online rather than offline.
Eliminate geographical boundaries.
If a person is ordering something which is far or in different countries, so they can't visit there and pay off, so by means of online payment they can pay online eliminating the geographical boundaries.
A customer can complete its online transaction even if he doesn't have wallet or cash in hand they can just pay off by using e-wallets such as Phone Pay, Google Pay, Apple Pay, BHIM, etc. More than 80 percent of people have used the above-cited means of e-wallets over the period of last year.
If we pay offline there are a number of bills, and it keeps on increasing, and sometimes they may get lost and the problem may occur while exchange or return of products and if we pay digitally so, everything can be stored in mobile and it's easy while exchanging or returning the product.
Sometimes if we choose cash on the delivery option it may charge more money as compared to paying online. So this also encourages customers as no one wants to pay more money for a thing which you can get at a cheaper price.
The customer needs not to stand and wait when the delivery man, arrives and they will pay it off instead the can just pay it online and avoid standing for the payment and also avoids the problems accounted due to improperly, change and sometimes network connection. Sometimes may happen the delivery man doesn't accept cards because they may not have the swiping machine and sometimes they may not accept cash on some product.
Have contactless delivery.
In this great pandemic where we tend to avoid contact from outsiders but still we order something, so we want a safe delivery, so we can avoid contactless delivery by just paying online. If we pay cash on delivery they may return some change that can be dangerous.
fig.no.4.E-sewa(gstatic.com)
CONCLUSION
As we can see when it comes to a payment we have a variety of options, but we have to choose the appropriate among all these. The online payment has just not made the transaction process fast, but it's also easy and convenient. Online payments give the customers a hassle-free experience which encourages the customer to use it in the future too.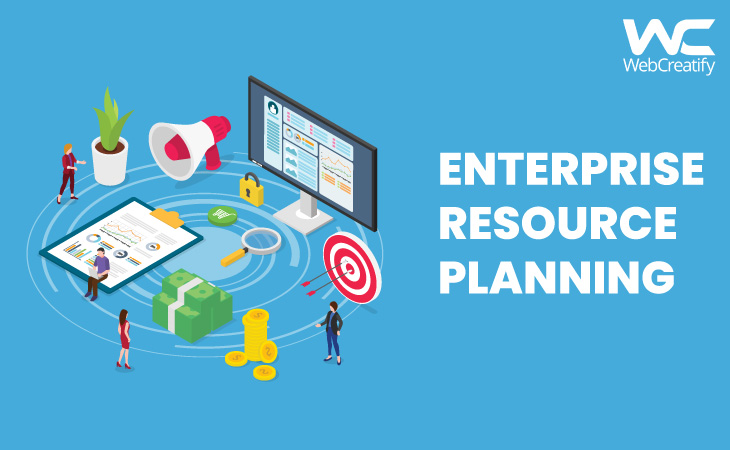 Enterprise Resource Planning (ERP) is a computer-based software that allows an organization to use its applications to manage the business. It is a system that identifies, plans wide resources to mak...
As India is a developing country, so it's also adapting the digital era in every day-to-day element. While shopping we come across different payment methods and sometimes we may get confused to c...
Sign up for email alerts
Stay current with our latest insights