Mon-Sat, 8.00-18.00. Sunday CLOSED
7- Step Framework for Successful Ecommerce Implementation
How do we see sales building in e-commerce? Firstly we prepare the platform for designing, then test with users, implementation, and integration with the sales-warehouse system. In most cases, the work to generate sales is still ahead of us. Apart from preparing the supply chain, followed by a delegate to a team that will handle orders, after this, we start e-store promotion. In our current work, we service the orders, ensuring that our offer is competitive and visible on the internet.
The growth of e-commerce is very dynamic, that's why it's best to consider two startup techniques. The first one is "growth hacking"- increasing sales by conducting several experiments in different areas of business. The book "Startup Growth Engines" by Sean Ellis has described examples of businesses that have successfully discovered this "engine of growth"(Uber, Square, Snapchat, GitHub). One of the best examples in e-commerce is Zaggora.com, which used Social Media and Groupon to build an audience and achieve large-scale sales.
fig.no.1.Social media and Groupon(divante.com)
The other great technique is "lean management", which means a continuous improvement that should be applied in e-store usability, analytics, and marketing. The term "lean" refers to conducting short, controlled periods of optimization, creating hypotheses, and then verifying them through analytics. The essence of this approach is well described in" The Lean Startup.

What is the Framework?

The framework of e-commerce enables doing business online. It includes a comprehensive structure beginning with the based technology layer. E-commerce has, to a certain extent, changed market structure. Conventionally, market ties were created through the exchange of goods, services, and money.
fig.no.2.Business Framework(divante.com)
E-commerce has brought in an essential element: information. Market ties are now based on information services, information goods, and electronic money. Although the nature of exchanging products remains unchanged, the channel and the format of doing business have changed. To better understand the basic framework of e-commerce, the following paragraphs explain the features of the major layers in the environment of e-commerce.

fig.no.3.E-commerce(businesssource.com)
7 step Framework for successful eCommerce Implementation:-
For setting the successful e-commerce business is dependent on implantation or adopting these seven key step:
Planning for e-commerce Business.
Technology Selection/Website Audit & Analysis.
Customer Acquisition.
Customer Engagement.
Customer Retention.
Optimizing Key Metrics, and.
Business Analysis & Customer Insights.
All step has a positive and cascading effect. For e-commerce businesses to get the highest ROI on their investment, it is the execution of these 7 steps around the 4 core pillars that will be the key to success.
1. Strategic business planning and roadmaps-
One must have a strategy is to make the right choice that will help reach the stated business objective. There should be a well specific vision, mission and objective about what will be achieved, in how much time, within what budget, identification of the right resources for and constraints in the face of execution of the strategy mentioned in the business plan, and what elements will be considered for the roadmap.
2. Technology selection:-
For providing the maximum benefit to the end-user, the chosen e-commerce technology should be fully capable of being customizable and able to complement with the business model.
3. Customer acquisition:-
With the help of online and digital marketing, we can reach out to the new generation of customers, who will actively be engaged in using multiple devices, through search engine optimization.
fig.no.4.Aquisition channel growth(digitalmarketing.com)
4. Customer engagement:-

Recently customers are actively seeking to engage with brands to understand the core benefit and unique value proposition that the brand offers, discounts, and offers during special seasons, a robust support mechanism for the query.
5. Customer retention:-
With the rise of sophisticated e-commerce technologies, new age retailers will be able to leverage almost one-to-one customer experience and that's the best a customer can expect.
fig.no.5.Inter sports(divante.com)
6. Optimization based on key metrics:-
Some of the key metrics to measure the health of an e-commerce venture are the total revenue generated, the cost of customer acquisition, % of customers converted, and % of customers entering the website through various channels.
7. Business analysis and customer insights:-
Finally fine-tuning and understanding the product categories is implanted that performed well, compared to other products displayed on the website.
fig.no.6.Business Optimization keys(divante.com)
Conclusion:-

As we know e-commerce is continuously progressing and is becoming more and more important to business as technology continues to advance. Ecommerce frameworks are flexible enough to adapt them to your specific requirements.
Firstly we prepare the platform for designing, then test with users, implementation, and integration with the sales-warehouse system. In most cases, the work to generate sales is still ahead of us. Ap...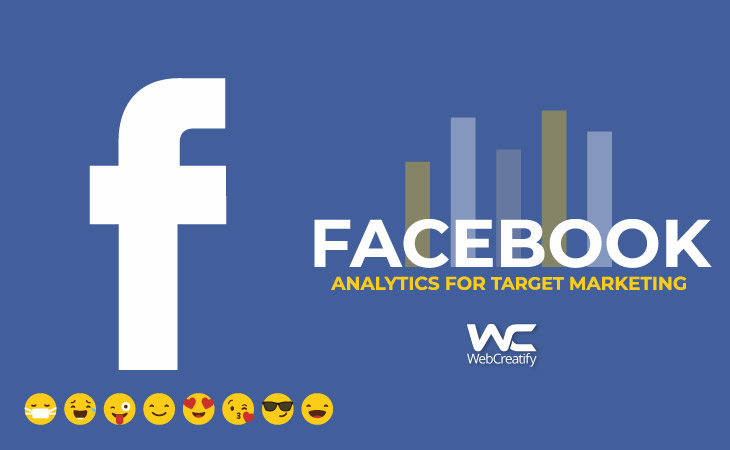 Facebook quietly rolled out its new Analytics tool in May. Most brands don't even know it exists yet! It's a powerful platform (with a mobile app version) that rivals Google Analytics and helps ad...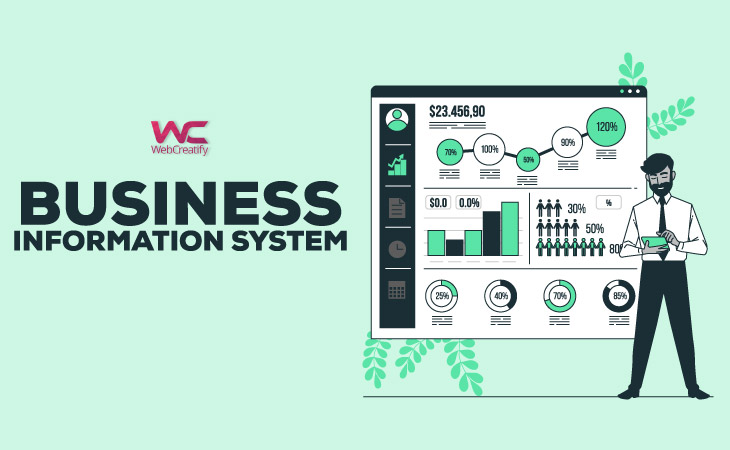 With a continuous change in customer's tastes, preferences, and requirements businesses that can change according to the dynamic environment and come up with new methods and techniques can surviv...
Sign up for email alerts
Stay current with our latest insights