Mon-Sat, 8.00-18.00. Sunday CLOSED
Importance of Social Media for Customer Base
Social media channels have changed the way of doing business. It has increased the reach of the market globally. It is the path for a business to exchange their ideas, develop customer relationships, promote brands. Social media channels are not just used for staying in contact but for advertising, build customer loyalty, work at a competitive level. It has also enabled feedback service from customers, improve search engine ranking, gain market insights. Social media has given an opportunity to increase awareness of the brands, boost sales. There are 3 billion people using social media so it's a great platform for industries to communicate and share information with customers over the large network in real-time. It made things possible to sell and promote brands over the network. It provides a service to make your own page to attract followers on Facebook, Pinterest, YouTube.
fig no.1.Social media marketing(socialmediabusinesses.com)
Ratings and reviews plan an important role in social media platforms. Based on the ratings and reviews on social media, customers can get more knowledge about the product, and make a decision about whether the product is good or not, which one is best to shop. Ratings and reviews are used for B2B(Business 2 Business) as well as B2C(Business 2 Customer). Ratings enable customers to vote on products. With ratings, interaction is done which is done in less time. Reviews allow us to write feedback about how was the product can be written on the experience of a customer. You can also add images and videos in the review section. Reviews are lengthy as compared to ratings.
fig.no.2.Customer recommendation(mobileappdaily.com)
Importance of ratings and review on social media channels

Ratings and reviews provide multi-direction communication from one to many and many to many people. It allows customers to read, comment, share information regarding a product. Negative reviews make a bad impact, especially for new customers to trust a product. If you are purchasing a brand or a service, customers want to know what people talk about the product.

fig.no.3.Social media reviews(mediaassist.com)
People can research anytime about the product. The responses which were given by the previous customers are recorded. These responses are shown to new customers who are searching for the product or service. Having a few ratings will also impact badly to sell a product. That's why ratings and reviews are very important on social media.

How to increase customers through ratings and reviews on social media channels.
1. Conduct a customer experience audit.
Customer experience has become increasingly important in recent years. One of the main things that many of the biggest companies in the world have in common is the great customer experience. In the same way, if you send customers their product late, or it comes at a different time than initially scheduled, you'll almost surely get a lower rating. Whether you only sell online, or you have a brick-and-mortar store, you still need to prioritize the customer experience, every time. Conduct an audit for customers to know their experience from research to product delivery.
Ask your existing customers directly – With the help of a tool like SurveyMonkey you can ask questions directly to customers and feedback. This shows that their opinions matter for you. Ask the right questions regarding your product.
Check the steps - Make a list of all the points for checking customer experience and about pre-purchase, during the time of purchasing, and after the time of purchasing.
2. Invest in your services.
It's worth also considering that, on social platforms, in particular, people tend to want to share the more extreme experiences – both amazing experiences and downright annoying ones. They'll complain or praise you in posts, they'll tell their friends and family, and of course, they'll leave reviews on Google, on your website, and on different review platforms. Given this, it's worth considering how you can make your customer experience stand out, and investing in such improvements where possible. Investing in services would be very beneficial.
3. Improve your delivery system.
The delivery system plays a major role. It makes a decision for a customer to decide overall ratings. Everyone is now competing with Amazon on this front - Amazon has revolutionized delivery systems time and time again and will continue to do so. It's another key part of the customer experience to keep in mind.
4. Improve your customer service options.
It is an important aspect of the customer experience is the customer service you offer. Good customer service can change business completely. Give time to customers so that they can use it for a few days and then judge your product. You can offer them services through email, chat tools, messaging on social media channels. Give options for customers to get customer service.
5. Contact those who leave negative reviews.
Never ignore negative reviews. Respond to negative reviews. If there is an issue of many customers to try to solve it. It's an opportunity to learn from customers and grow your business. Ask them why they are not satisfied.
6. Reward to customers who review.
If the customer is giving ratings and reviews, provide them some discount for future products. This will make them come to you and buy again and again.
7. Share Positive Reviews.
Customers who reply happily on social media can increase the chance of bringing new customers to the company. As people first look after the ratings and reviews, when they see positive reviews they can easily trust the product and then buy it. The company can promote the experience of positive reviews on social media which leads to an increase in sales.
8. Resolve Customer Issues.
If any of the customers write about the issue, it should be solved on the first priority. So, t customer can think that your concern about product issues. Start with the Question and answer session so that the customer's doubts or misunderstandings or any other issue can be solved. If any of the issues are ignored, then there will be a bad impact on reviews given by the customer.
fig.no.4.Improve rank in google(spcmarinemarketing.com)
Conclusion:
Social media channels have given a billion options to businesses to increase their sales. Customer experience on social media channels is crucially important when it comes to the perception of your business. Give time to customers for the experience. There's always something you can do to enhance your process. A good reputation can be made in the customer's eyes through ratings and reviews of your brand or service.
Firstly we prepare the platform for designing, then test with users, implementation, and integration with the sales-warehouse system. In most cases, the work to generate sales is still ahead of us. Ap...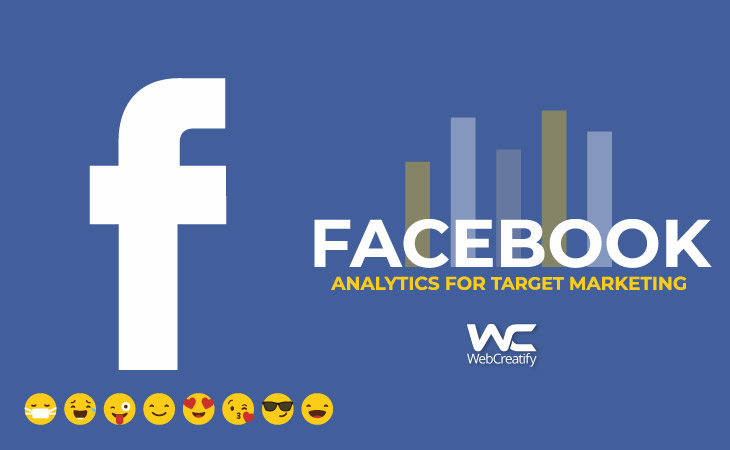 Facebook quietly rolled out its new Analytics tool in May. Most brands don't even know it exists yet! It's a powerful platform (with a mobile app version) that rivals Google Analytics and helps ad...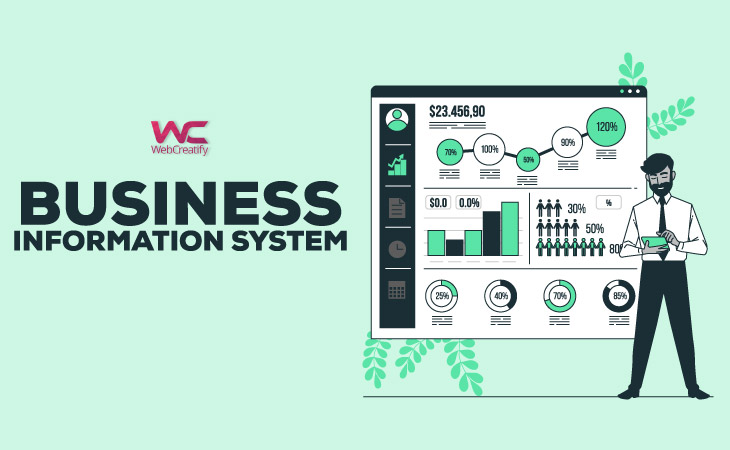 With a continuous change in customer's tastes, preferences, and requirements businesses that can change according to the dynamic environment and come up with new methods and techniques can surviv...
Sign up for email alerts
Stay current with our latest insights