Mon-Sat, 8.00-18.00. Sunday CLOSED
The international perspective of health and social policy
Fig1. Global powers controls global health, financially. (Source: Satista.com)

The international perspective of health and social policy
Healthcare is a global business in 2020. The recent pandemic situation has practically produced the need for an effective healthcare system. An effective healthcare system is an important aspect of a country's economy. India is struggling during the pandemic situation because of a miscellaneous healthcare framework. Yet, it is trying to handle the situation better than nations like Italy.
Fig2. Macro and micro-health are the two sides of healthcare system.
International perspectives and social policy
Healthcare policies are different but connected to the global and domestic level.
It can be divided as macro-health and micro-health.
What is the macro-health policy?
Any form of policy or intervention regarding promotion of health on a global level is termed as macro-health policy.
World Health Organisation is responsible for working toward global health. In the recent pandemic situation, they are the torch-bearer of guidelines that are followed by other nations who are associated with it (Russia is an exception).
What is the micro-health policy?
Any form of health reforms, policy or development regarding promotion of health on a domestic level is termed as micro-health policy.
In India, some of the current policies are as follows:
1. National health programmes (against overpopulation, tobacco, polio, acquired immune deficiency syndrome,)
2. National health protection scheme (NHPS)
3. National Accreditation Board of Hospitals (NABH)
These are policies and reforms that are taken by Indian Government for reform and progress of national health.
In Canada, they follow 'health for all' policy which is funded and run by the Government. The healthcare system of China is monitored by the People's Republic of China (ruling party).
Fig3. Inequity and inequality are the opposite aspects of a similar agenda
International perspective
Healthcare system generates revenue for every nation. These revenue effects the sustainability of global healthcare facilities like the World Health Organisation. Recently, President Donal Trump has blocked the funding of United Nations to WHO. This has resulted in a financial void in WHO.
Such actions are due to differences in international perspectives. Various organisations differ in their agendas and objectives. That is when the micro-health policies differ from the macro-health aspects.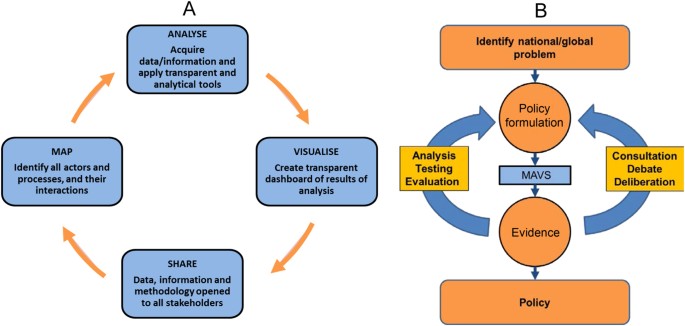 Fig 4. Flow chart of healthcare policy and implementation. (Source: Nature.com)

The international perspectives depend on two aspects in terms of healthcare policies (socially).
Inequality and Inequity.
Inequality is the distribution of healthcare services irrespective of any bias towards caste, creed, culture and religion. Inequity, on the contrary, is an unequal distribution of funds and services based on religious and political interventions.
International perspectives on social policy depend largely on these two aspects.
In India, healthcare started gathering a considerable amount of revenue. As a result, it gained the attention of world powers such as the United States and China (before the pandemic situation). This resulted in foreign direct investments. Following the development, the need for quality management came on the table. Finally, the Government decided to frame NABH (National Accreditation Board for Hospitals) for promoting quality management in Hospitals. This action has helped the Indian healthcare system follow the strict guidelines in terms of quality management (set by WHO).
Similarly, Prime Minister Narendra Modi has started the 'Ayushmann Bharat' that covers the health expenditure of the lower-income group. This will strictly be placed within the parameters of domestic interest without affecting the international policy and perspective.
Pharmaceutical Industry | Its impact on social policy
Pharmaceutical Industry is a separate entity. It is also one of the most important branches of an effective healthcare system along with medical devices industry, capsule manufacturer and pharmaceutical supply chain management. The drug counterfeiting cases in India and other countries has forced countries to come together for the collective good. This is how international policies gets flexible in desperate times or during hours of need.
The world organisations have made it mandatory to use 2D (2 dimensional) barcoding technique during import and export of pharmaceutical products. This is being followed by every nation according to global standards (GS-1) standards.
Fig 5. Aspects of healthcare policy and international perspective (Source: Integrated Assured Solutions Ltd.)
An international perspective and social vary on different mediums. As a result, there are domestic health organisations in each nation (Ministry of health and family welfare in India) for maintaining transparency in both aspects (micro and macro) in terms of healthcare. The pandemic situation has shattered the very foundation of a solid healthcare system of a various nation. As a result of which, global co-operation in terms of financial aid is the only feasible solution in such a situation.
Firstly we prepare the platform for designing, then test with users, implementation, and integration with the sales-warehouse system. In most cases, the work to generate sales is still ahead of us. Ap...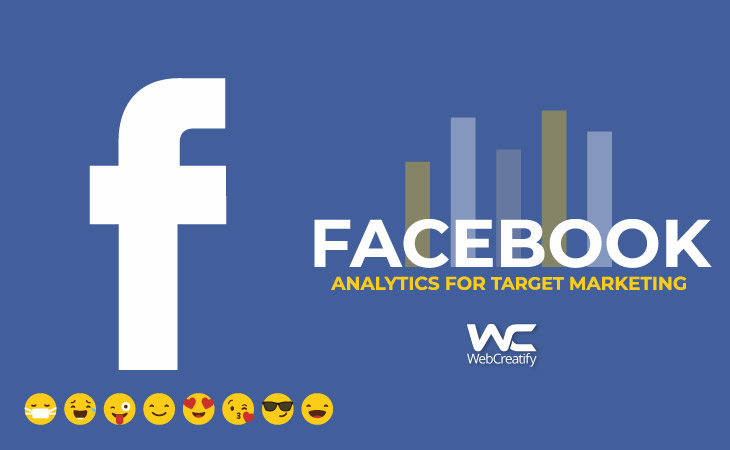 Facebook quietly rolled out its new Analytics tool in May. Most brands don't even know it exists yet! It's a powerful platform (with a mobile app version) that rivals Google Analytics and helps ad...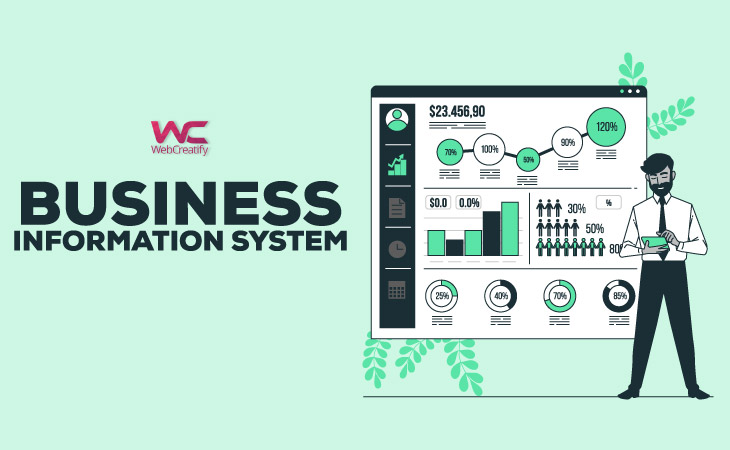 With a continuous change in customer's tastes, preferences, and requirements businesses that can change according to the dynamic environment and come up with new methods and techniques can surviv...
Sign up for email alerts
Stay current with our latest insights